What are the best museums in Helsinki?
Answers from Our Experts (2)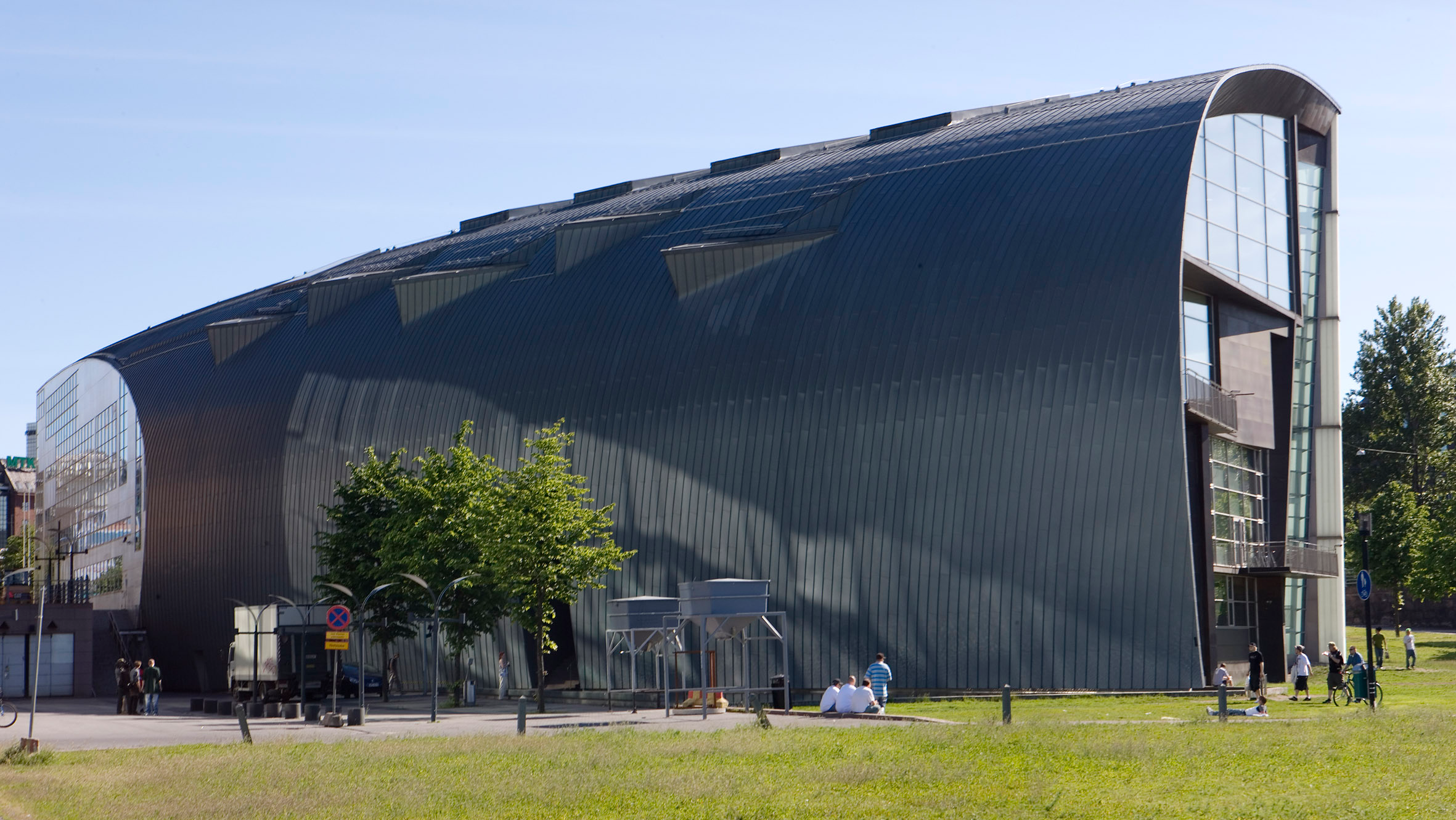 Finnish National Gallery / Central Art Archives / Petri Virtanen
Museum of Contemporary Art Kiasma.

While visiting Helsinki, the striking building of Kiasma will surely make your head turn and you'll find yourself attracted by its curves and angles. After contemplating the exterior, you'll most likely want to discover what really counts... what's inside, and Kiasma has plenty to offer. Beside some complex and abstract yet fascinating art pieces, the museum constantly attempts to tickles all your senses with performances, workshops, seminars, lectures and delicious pastries.

If the light eccentricity of Kiasma doesn't fit your style, you certainly will find other options according to your personal taste.

For classic work of art see: Ateneum Art Museum
For your inner historian see: National Museum of Finland
For the immense and minuscule world of science see: Heureka
For the outdoor living of today and yesterday see: Suomenlinna and Seurasaari

To find your perfect match, here is a webpage with a list of Museum and description: http://www.visithelsinki.fi/en/see-and-experience/sights-and-attractions/museums-in-helsinki
With more than 80 museums in the city of Helsinki, you're spoiled for choices — many of which give you free access with the Helsinki Card.

There's a gorgeous old pink house right next to Finlandia Hall called Hakasalmi Villa. It was owned by Aurora Karamzin and dates back to the 19th century. "Made in Helsinki" is the ongoing exhibition which gives you a glimpse into products from the 1700s through the present day with a sharp emphasis on design including silverware, pianos, women's hats and of course fashion. Entrance is free.

A great place for the kids is Sederholm House, another one of Helsinki City's museums which is housed in the oldest building in town. Children's Town invites kids and adults alike to a hands-on adventure through shops, schools and even a grandma's home. Here too, entrance is free.

The kids will also get a kick out of the Natural History Museum, where wildlife from Finland and abroad can be explored. There's plenty of interactive stuff to do and in a country where seasons can be so contradictory, the press of a button transforms the flying squirrel and other animals from one color into another.

The National History Museum takes you on a journey from prehistoric times onward and, amongst other artifacts and fun exhibits, shows you a fascinating film of Finnish history. There's a sense of playfulness here with a workshop on the upper floor where children from the age of seven and up can use their hands and head to find out more about history.

Don't miss out on the Design Museum. It houses all the big names in Finnish design, from Alvar Aalto to Marimekko to Arabia — you name it! Speaking of which, for those architecture lovers amongst us, a visit to Hvitträsk is a can't-miss stop. The home of three world famous Finnish architects — Gesellius, Lindgren and Saarinen — is a short trip out of town nestled in nature and a marvel of homely elegance and simplicity.

Art abounds in the three huge art museums in the heart of the city: at the Ateneum you will find an excellent exhibition of Finnish and international art; at Kiasma, contemporary works will either shock or amaze you; and the Tennis Palace Art and Culture Museum will give you a better insight into how people think and live.

Visit Helsinki is a grea resource for museum opening hours and other info.