What are the best neighborhood restaurants in Helsinki?
Answers from Our Experts (1)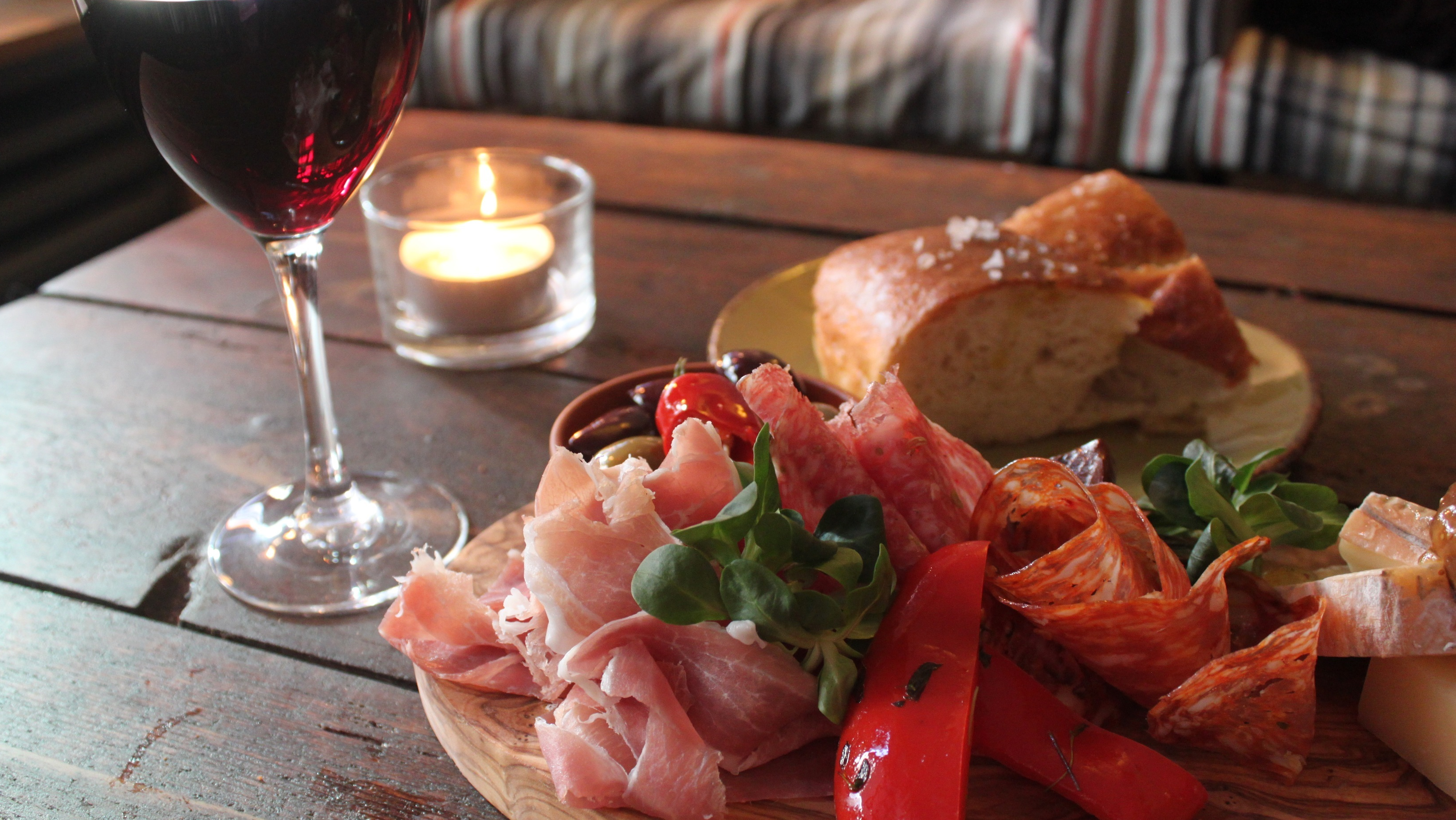 The upmarket neighborhood of Katajanokka has a fine, well-established Russian restaurant which has stood the test of trying times over the years and still serves consistently high quality cuisine. Bellevue has an olde worlde air about it with good service albeit quite formal, to match. Get a taste of General Mannerheim's favourite snack with schnapps called vorschmack, a mixture of mutton and beef, herring, anchovy, spices and cognac served with a dollop of sour cream. There are also blinis with different caviars, lamb pelmeni with mushroom sauce and of course chicken kiev.

Family-friendly, noisy, fun and reasonably priced by Helsinki standards is Trattoria Sogno in Töölö. Obviously Italian, it has the usual pizzas, pasta and risotto on the menu but with a twist. The restaurant's Bianco pizza sports truffle-marinated aubergine, onion purée, truffle oil and mizuna. The classic vitello tonnato comes highly recommended, as does the fresh artichoke with a piquant lemon butter. Reservations are recommended, as this restuarant is very busy! (varaus@trattoriasogno.fi; Töölöntorikatu 2)

A mainstay in the area of Punavuori is Tori, or "square" because it's situated on a square facing Frederikinkatu. A hit with the locals and others, it has a varied menu, a cool ambiance with great music and again, reasonable prices. This restaurant serves everything from breakfast to dinner. Try one of the breads on the Tori Breadmarket list like lamb meatloaf bread with tomato and chili sauce or the beetroot steak with bulgur salad and hummous. An all-time favourite is meatballs in brandy sauce served on a bed of mashed potatoes. Just drop in, as this restaurant doesn't take reservations. (Punavuorenkatu 2)

Fafa's is an odd spot in what appears to be an old diner, but the food is simply fresh as can be, completely tasty and healthy. The restaurant doesn't have a liquor licence but if you're hungry or hungover, this is the place to go. In the hip district of Kallio, it's a gem. Everything is served in or with daily fresh-made pita. The falafel is crispy on the outside and is stuffed with fresh herbs, and the popular grilled chicken comes with aubergine, tabouli and tzatziki. This restaurant is located at Vilhonvuorenkatu 10 and there's another one at Iso Roobertinkatu 2.