What are the best saunas in Helsinki?
Answers from Our Experts (1)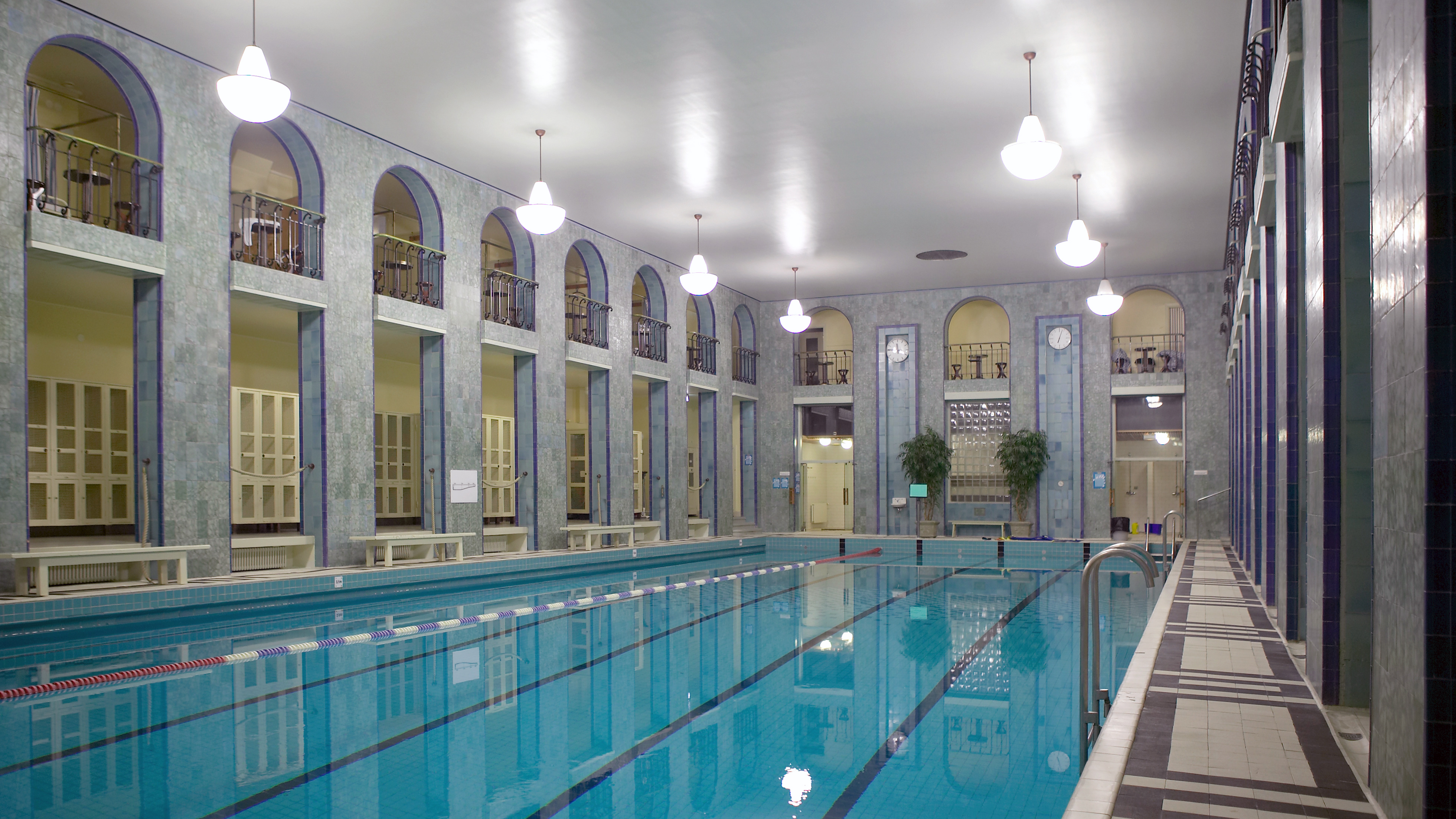 Warm yourself from the inside out, relax those crunched up shoulders, calm your busy head and join the Finns in some of the hottest saunas in town.

With a large neon sign that you simply cannot miss and half-naked men and women sitting on the steps outside in the heart of hip Kallio, there's Kotiharjun Sauna. An old establishment that's been around since most Helsinki residents can remember, it's popular with both locals and tourists alike and has a wood-burning sauna oven. Unique and atmospheric with original wooden lockers and a huge shower area, it even has a more mature lady that will wash you from head to toe — men included!

Guests at Yrjönkatu Swimming Hall can feel free to be comfortable in their own skin (and nothing else) — but don't get too excited, there are separate times for men and women. A fabulous example of 1920's classicism, it's more reminiscent of a Turkish bath house than a regular sauna. Here, too, there's a wood-burning stove upstairs. Don the provided bathrobe, relax in your cubicle or sit on the balcony looking down on the swimmers below. A massage could nicely complement this delightful experience.

Dip into a hole in the ice in the Baltic after a hot sauna in the newly completed Kulttuuri Sauna. An eco-friendly building right on the water on the Hakaniemi shoreline, this sauna uses recycled wood pellets to heat up the stove. If ice swimming is not your thing, you can just sit on the verandah and gaze at the view of Helsinki and its magnificent coast.