What are the best things to do at Suomenlinna in Helsinki?
Answers from Our Experts (1)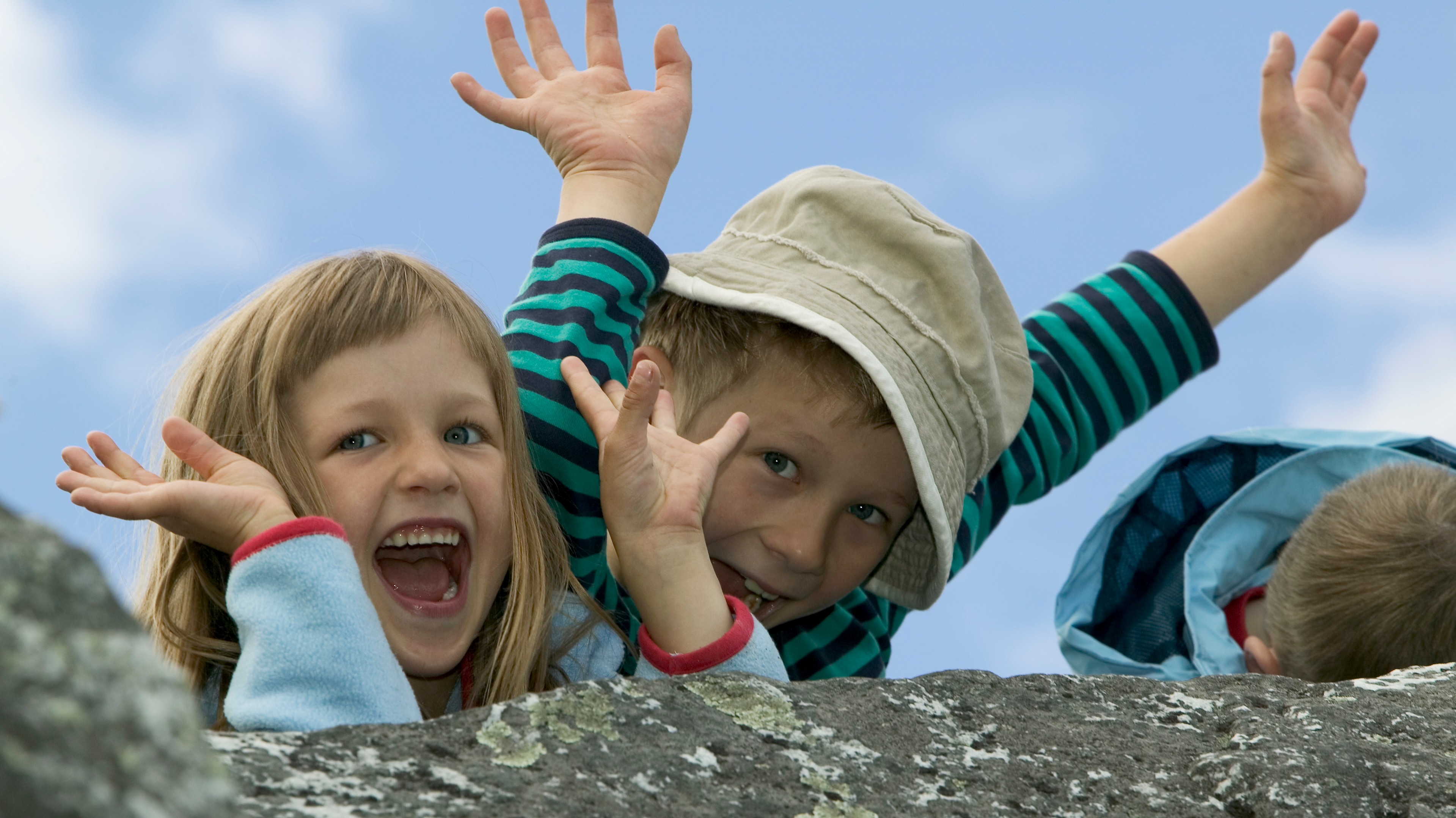 Suomenlinna
World Heritage Site, artist colony, a fortress island full of history and intrigue; what's not to like at Suomenlina in Helsiki?

Consisting of many small islands inhabited by residents, Suomenlinna is easy to reach from the Market Square by public transportation on the city boat that takes you there for the normal price of a tram or bus ride. You are greeted with cobblestones and an archway that takes you through the pink, a classical row of buildings that leads to the church and the huge cannons and church bell. The visitors' center is an informative spot where you can see exhibitions and find out more about the islands. Conducted tours are held at regular intervals.

Explore the fortifications and if you're taking the kids along, don't forget the flashlights — some passages can be awfully dark. At the far end of the second large island across the bridge, you'll find the Gustav's Sword channel where the ferry ships going to Tallinn and Stockholm pass through. It's rather narrow and quite a sight to behold. The beach is tucked away in a cove, and it's well protected by the shoreline wrapping around it. The view is picturesque beyond words. There are plenty of museums that display all kinds of artifacts but be sure to see the Submarine Vesikko and, for children and the young-at-heart, the Toy Museum. The boatyard where they still manufacture wooden boats captures the imagination.

As you meander along, you'll stumble on cafés in the most scenic spots with Café Piper being a favorite in the summer. For something a little more substantial, try Walhalla Gourmet and Pizzeria Nikolai. Walhalla has long been considered a top restaurant where you can savor such delicacies as smoked reindeer tongue with creamy morels and breast of pheasant with grapes.

On your way out, there's always time for a cold beer from the island's very own microbrewery near the quay. Some particularly good beer is made by Suomenlinna Panimo and the food is good, too, with the catch of the day high up on the favorites list, along with lamb sausage. Or, you could just take your own picnic basket along. Beautifully kept lawns keep the children happy while you lie back and relax.