What are the best winter activities in Helsinki?
Answers from Our Experts (1)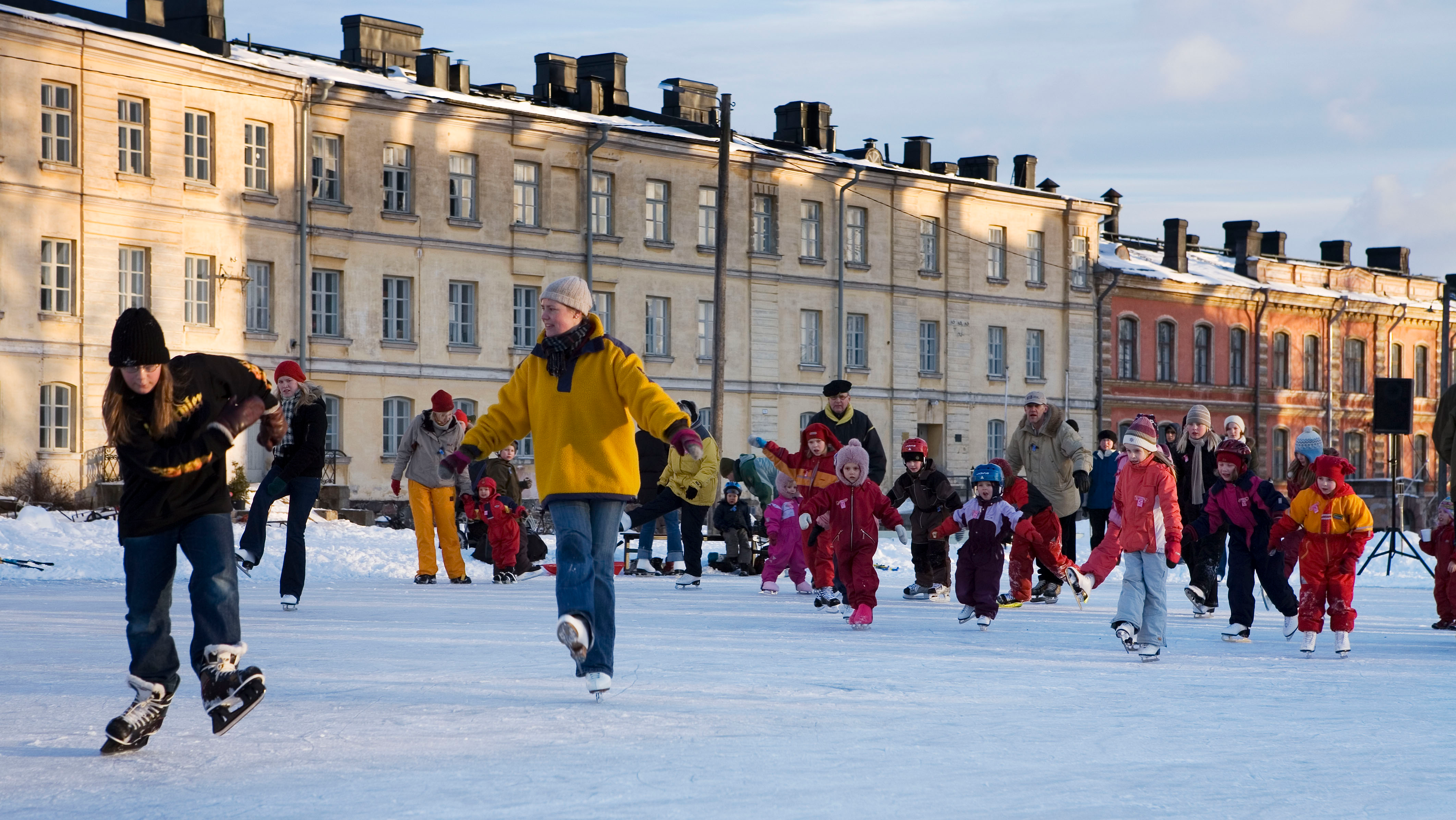 When the snow's on the ground, the people of Helsinki come alive and go outside! Yes, you heard right, all that white out there cannot be ignored and if you can't beat it, you might as well join it and make use of it.

Go skating! Even if it's not cold enough for a day on an iced-over lake, there's an artificial skating rink right next to the central station that operates for most of the winter. And you don't need to bring your own skates, as there is a rental service available. If you need a little more space, take a tram to Brahe Kenttä in Kallio where the temperature needs to be below zero for the ice to remain.

Try your hand at cross-country skiing. A short bus ride will get you to Paloheinä Ski Centre where you can rent a pair of skis, take to the excellently maintained tracks and get a taste of Finnish nature at the same time.

Take a walk on the sea. Indulge yourself in the wide-open space of the Baltic surrounding this amazing city. Or if you'd rather sit on the sidelines than participate, ice hockey is the game to watch especially when the two Helsinki rivals HIFK and Jokerit engage in battle. There are three ice hockey rinks in and near the city where you can take in a game – Hartwall Arena, Helsinki Ice Hall and Barona Arena.