What is Helsinki's dining scene like?
Answers from Our Experts (1)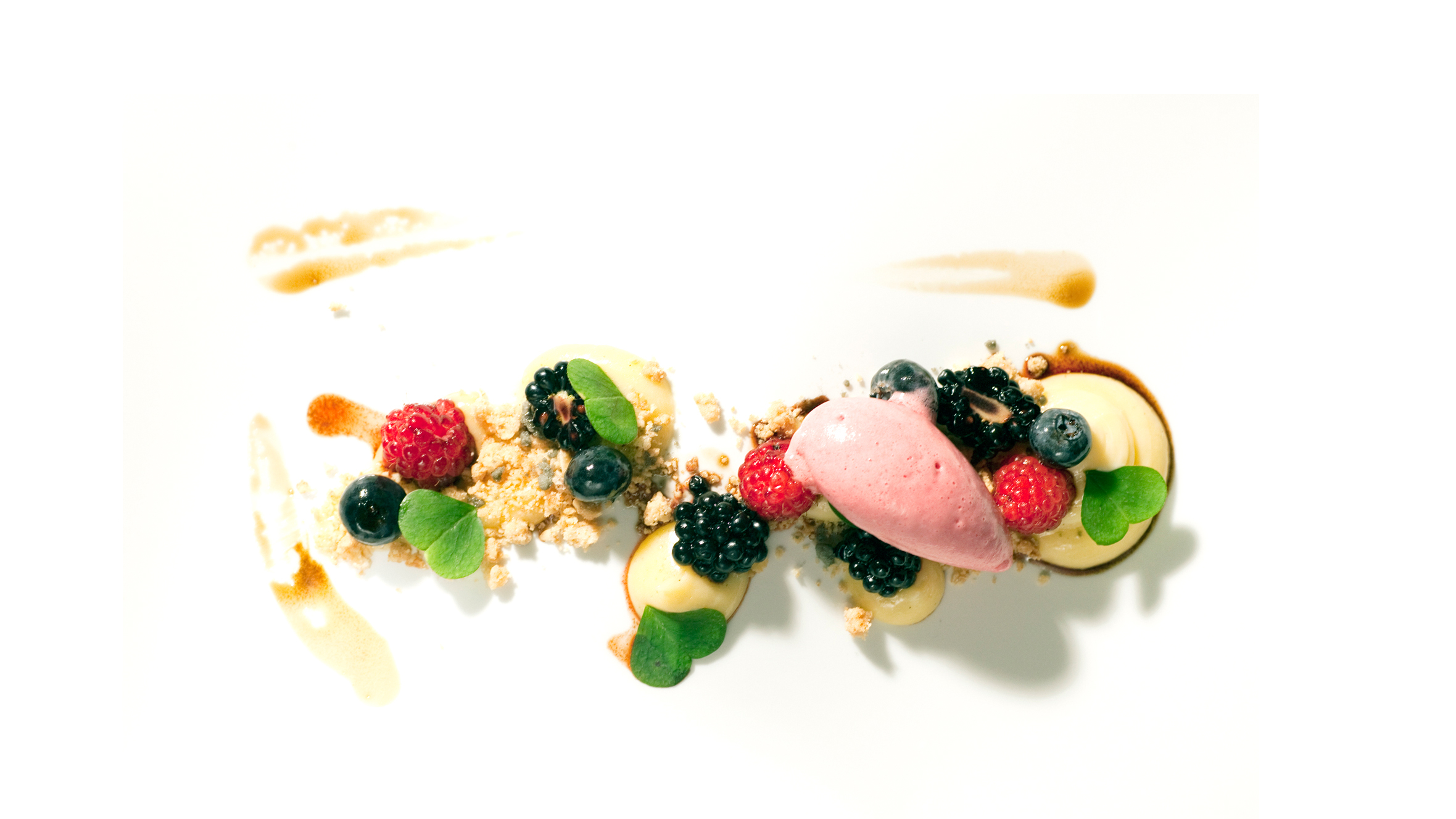 Doll up or dress down; you'll find the whole shebang in Helsinki's dining scene. For a town this size, having a handful of world-renowned star restaurants is no mean feat and there are plenty others that could compete but perhaps choose not to.

Ever heard of "mind dining"? The guys from A21 Dining will tell you all about it. They take you by the hand and lead you through Finnish nature in an extravaganza of food and cocktails (or wine, if you prefer). A seven-course meal (or smaller) is a work of heart and art by the chefs, whose unrelenting perfectionism is found in every detail of taste and presentation. This dining adventure is a remarkable experience.

Muru, or "sugar'" is — as its name suggests — sweet and cozy. A little restaurant on Frederikinkatu, the menu changes constantly but there are a few constants which include some all-time favorites such as owner Sir Lintsi's paté en croute, and head chef and owner Henri Alen's béarnaise sauce. The wine list of 200 labels is hand-selected by the restaurant's capable sommeliers. The restaurant likes to call its experience "fun dining" and the atmosphere is just that.

It has been suggested that some of the best Russian restaurants are to be found in Helsinki. One of these is the grand old dame Sașlik. Dine in the style of the tsars and feast on caviar and blinis, bear pelmeni and Ivan's Sword, an elegant skewer of beef, lamb and bacon. All this in royal surroundings with live balalaika music to transport you.

Restaurant Lappi gives you a chance to at least get a taste of Lapland in the middle of Helsinki. Feel right at home in a Lappish hut complete with reindeer skins and horns. Recommendations: sautéed reindeer or fried whitebait. Service comes with authentic Lapland warmth.