What is the best time to visit Helsinki?
Answers from Our Experts (2)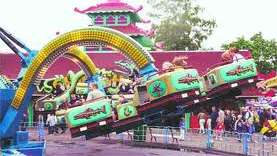 The best time to visit Helsinki has to be summer, if for no other reason than the Finnish city's ice cream. Helsingin Jäätelötehdas' (Helsinki Ice Cream Factory) ice cream rivals that of the Italians, and that's saying something! Traditional vanilla is a dream... and there are plenty of other flavors.

But there's plenty more to lure visitors here. The archipelago around this town is unrivalled and there are plenty of beaches on islands within a short ferry ride that have their own distinctive charm, unlike anything else in Europe. To name but a few: Pihlajasaaari, two islands joined by a bridge, where you'll find a nudist beach and barbecue spot on one side, and a restaurant and family beach on the other; and Uunisaari, oven island, is virtually a stone's throw away from the shoreline and sports an upmarket restaurant.

Speaking of restaurants, many of the islands have some of the finest dining and views to be had in the summer. Särkänlinna is housed in an 18th century fort with fine dining and atmosphere galore. Boathouse steals some of its charm from Martha's Vineyard, a perfect spot for a lazy Sunday brunch. On a fine day, Saari Restuarant on Sirpalesaari truly captures that archipelago feel where your table is right on the primary rock and your view of the sea is uninterrupted.

And then there's Linnanmäki, a fair ground that has one of the oldest wooden rollercoasters in Europe. Combine that with a visit to Sealife next door and the kids will love you forever.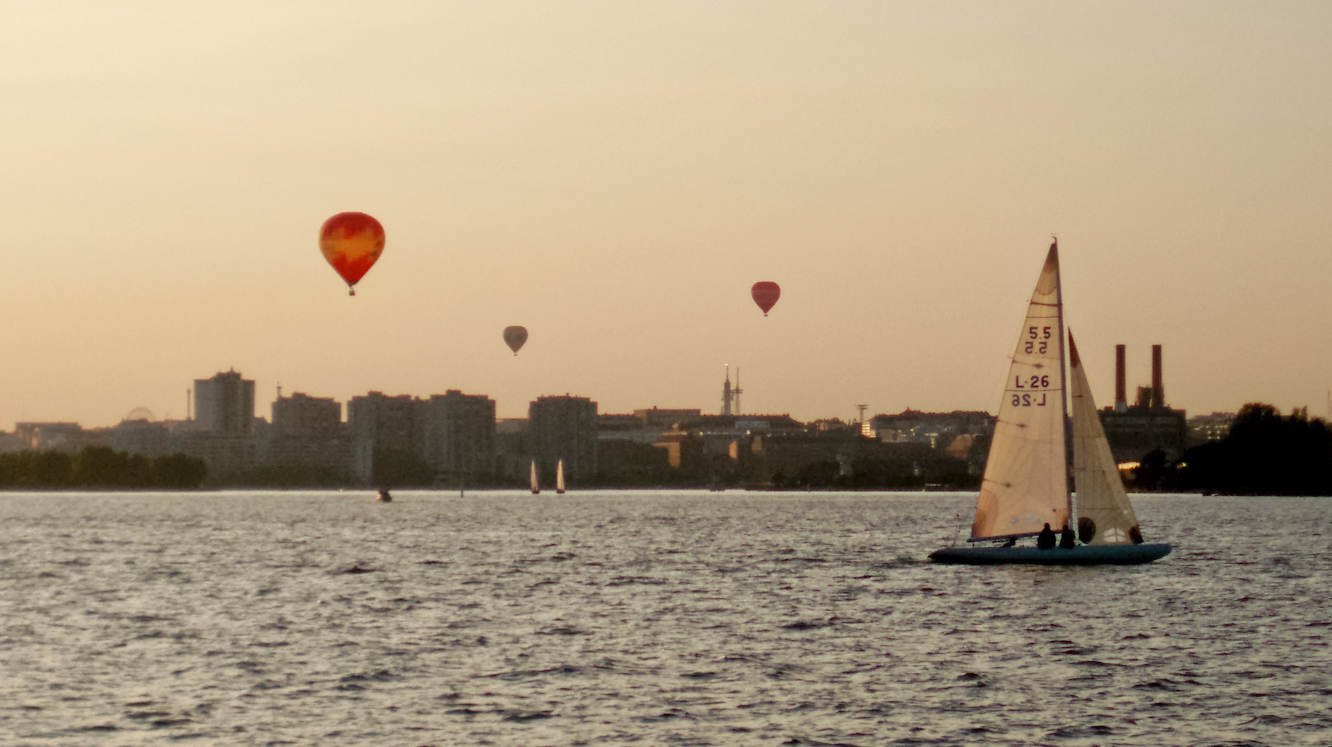 Summer is the best time to visit Helsinki. From June to August the temperature is around 20 degrees Celsius in the day time, some days as hot as 30 degrees, but bring your sweater, because the nights are not as warm. When the temperature hits 25 degrees or more, Finns go nuts. We even have a word for it: "helle" (heat), and when it is on, that is the only thing people talk about.

Helsinki is a quite green city: there are parks in every neighborhood, except in Merihaka and Pasila, so it is a perfect city to have a picnic. And the best place to have a picnic is Kaivopuisto, a park in the very south of Helsinki. Good spots for picnicking and sun tanning are the islands in front of Helsinki: Uunisaari, Mustikkamaa, Suomenlinna and Pihlajasaari.