What is the one must-do activity when visiting Helsinki?
Answers from Our Experts (1)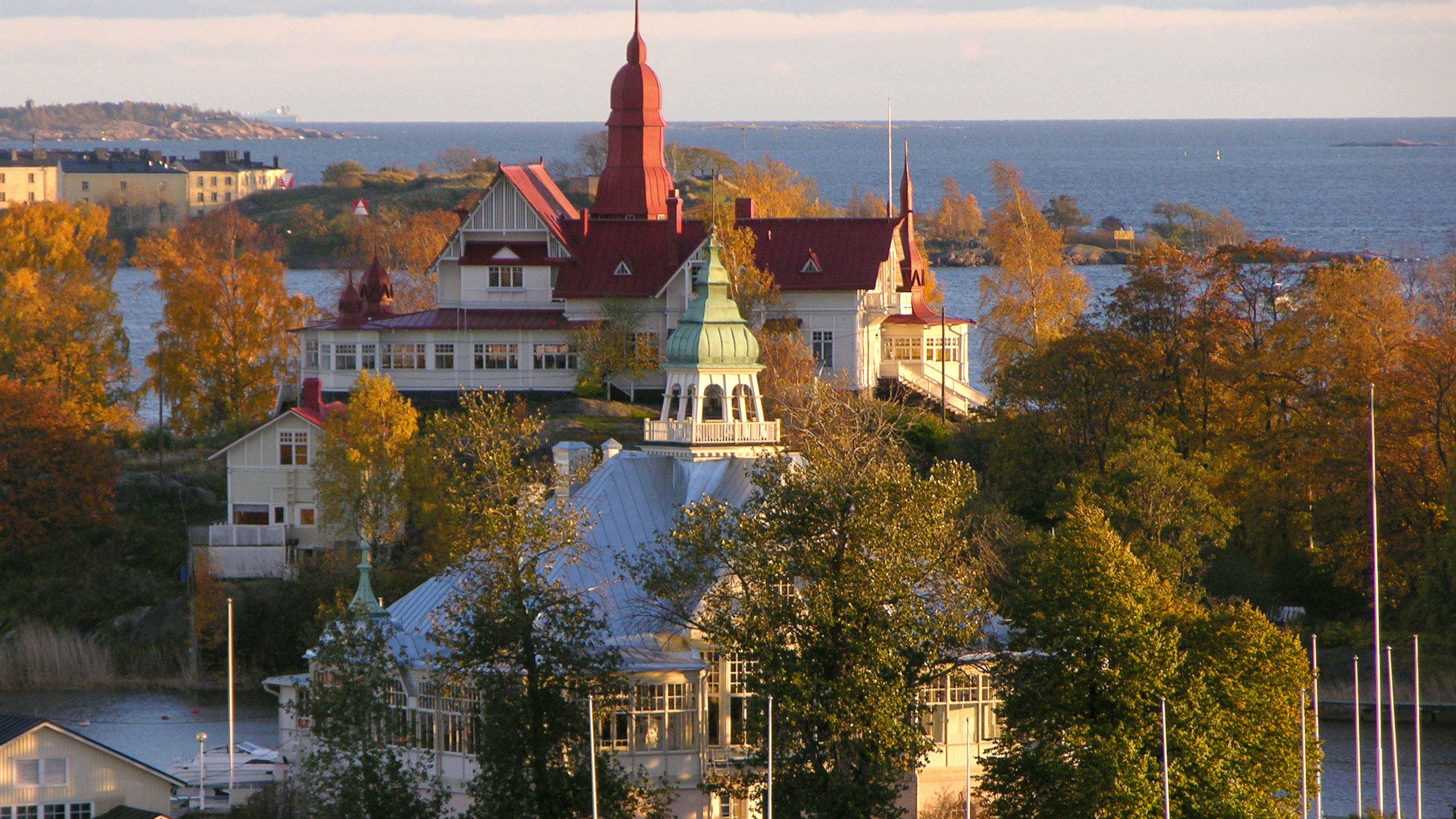 When the sea is a block of ice except for the open waterways that let the boats in, a simple pleasure which doesn't cost anything is to walk on water — just don't attempt on an unfrozen sea! The feeling of being out there in an uninterrupted wide-open space with nothing to hinder your footfall is hard to describe; absolute freedom is the closest I can get. Get yourself over to Uunisaari or Sirpalesaari, some of the islands close to the coastline. This you won't experience just anywhere in the world. You'll talk about this for a long time to come.

When the water turns blue again, it's time for a cruise. Helsinki's skyline is something to behold. The archipelago around the city is unique and quite different, the canals are singularly beautiful. Strömma (http://www.stromma.fi/en/HOME/) has a number of cruises that will take you around and show you the sights worth seeing.