What is the weather like right now in Helsinki?
Answers from Our Experts (2)
It's March and it's still pretty nippy out there with no sign of it letting up in the near future. Winters are long but the sun has finally decided to show its shy face creating a positive glare on the white snow still blanketing the city. Glare or no glare, we're all very happy to see it and whether it's -18C (-0.4F) outside or just a mere -5C (23F), locals flock out in their droves to walk on the frozen waters surrounding Helsinki. What makes it so special? That wide-open-space sensation that anything's possible, even walking on water! Wander from island to island in the Kaivopuisto area and don't forget to take your camera along. Stay close to a café to reward yourself with a hot cup of something and a yummy cinnamon bun. Café Ursula or Café Carusel are shoreline institutions serving everything from snacks to a full-on brunch.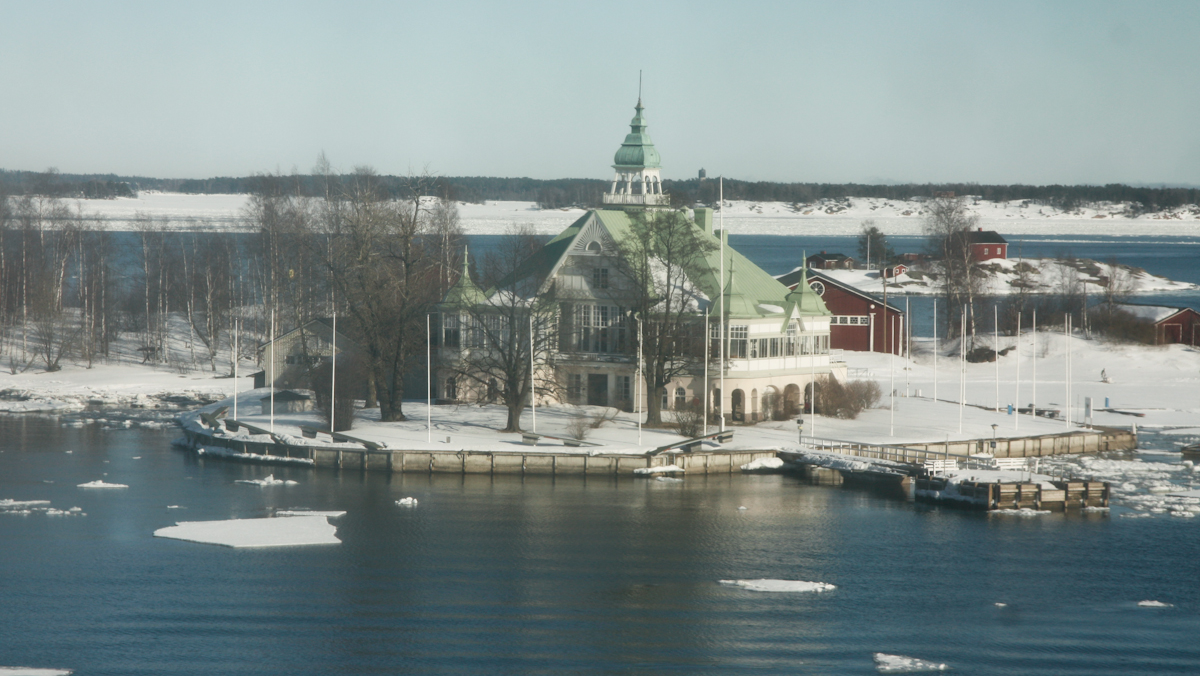 Finally, the freeze is slowly giving up the white Helsinki. The sun is higher in the sky every day now making the snow melt extremely fast. Finns are spending more time outside now that the weather is warmer and sunnier. One of the great things to do in Helsinki is to take a long walk either in the city central or by the sea front - or both. Helsinki is a very walkable city. In this time of the year, Ullanlinna and Eira are the prettiest places for long walks. Kaivopuisto is the best place to watch icebergs slowly melting into the sea.