What would be a perfect date night in Helsinki?
Answers from Our Experts (1)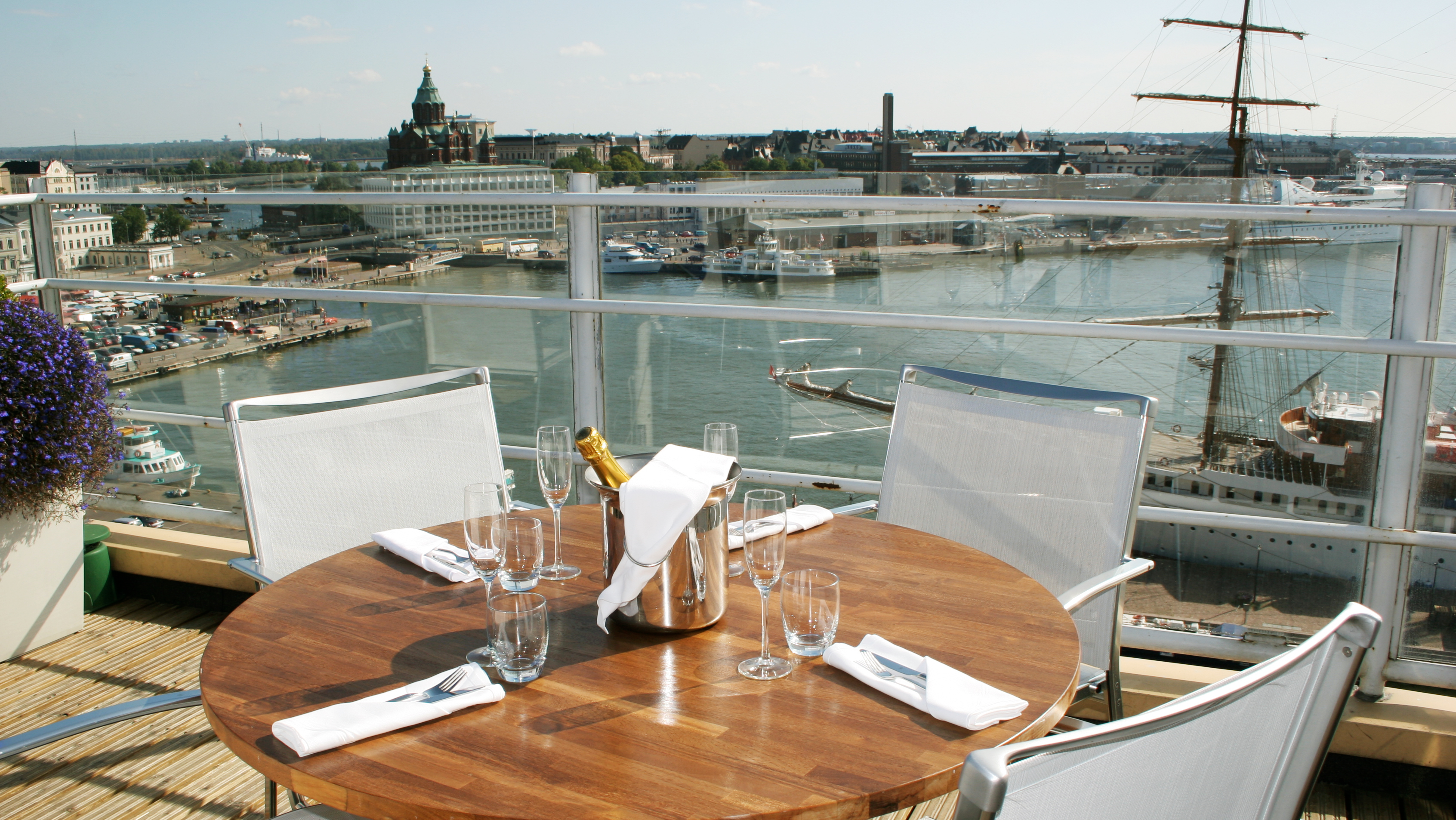 Dating, romance, wining and dining? Let's push the envelope just a tad, shall we? Adventure awaits at Linnanmäki Amusement Park with rides that will make you scream with glee and cuddle up close to the one by your side. This venue is unique in that it's not only an amusement park, but also has several top restaurants offering everything from a Finnish smorgasbord with delectable fish dishes and plenty more at Carusel, to up-market meatballs at Lihapullabaari (meatball bar), to Mediterranean cuisine at Coccola. You can even feed one another at the Sushi Bar and Wine, if the mood should so strike you.

Want your significant other all to yourself? I can't think of a better place than A21 Dining, but make sure you reserve the Bear chamber where just the two of you can gaze into each other's eyes and whisper sweet nothings without being disturbed by other guests. The food takes you on a journey into Scandinavian nature and tickles the tongue, the mind as well as the heart. It's called Mind Dining and is quite an experience. Each course is served with cocktails or wine, whichever you prefer. After dinner, head to the A21 Lounge for handcrafted cocktails. Cosy up in a corner with mood lighting to complete a fabulous evening.

How about a stroll along the amazing Helsinki shoreline to get the appetite going, then heading all the way up to Palace Restaurant for a fine dining dinner combined with panoramic views over the city and surrounding sea? Lobster salad and asparagus for starters, veal and truffles for main courses, white chocolate mousse with sea buckthorn: all of this will surely impress.

Round off the evening with a slow dance at Kaarle XII, one of the oldest, grandest pubs in Helsinki. Or, opt for a jazzy finish at Storyville Jazz Club, where a twirl or two are perfectly in order. Who knows, this might just be the start of things to come….