Where is the best architecture in Helsinki?
Answers from Our Experts (1)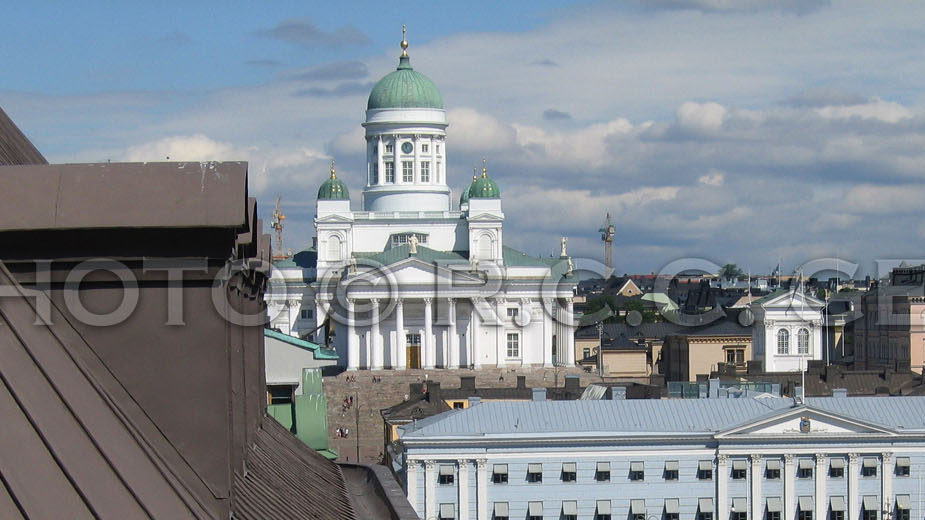 Let's go on a walking tour through a maze of different architectural styles that make up the city of Helsinki. For a mix of neo-classicism and art nouveau, Restaurant Kappeli is on Esplanade Park right in the heart of the city. Its outstanding feature is the light that streams in through all the glass used in its construction. Original ceilings show the wooden frame holding up the roof. Bay windows in the corners are snug places for a coffee with someone special.

Just behind it is Kasarmi Square or Barracks Square, which is surrounded by buildings designed by some of the best architects in Finland, including Engel, Gessellius, Lindgren, Aspelin, Nyberg and Löppönen. The Ministry of Defence is housed in the yellow Guards' Barracks. Colours abound in amongst the greys of the Soviet-style era and hints of various periods are clearly visible.

On the other side of Esplanade Park, the Helsinki Cathedral stands out in all its gleaming glory and looks as spectacular in the winter as it does in the summer. In neo-classical style, it's rather plain inside compared to cathedrals in Europe but it has an elegance that is unsurpassed. Note the two smaller chapels to the right and left of it, smaller versions of the grand church. This area called Kruunuhaka is filled with examples of Empire-style architecture.

An onion-domed church on the island of Katajanokka catches your eye because of its shining copper cupolas and is immediately recognizable as the Russian Orthodox Church called Uspenski Cathedral. The pew-less interior is typical of the faith where everyone except the most frail stand throughout the service. Valuable icons decorate the pillars and walls. This whole area is a feast of Art Nouveau or Jugend-style buildings with all kinds of nooks and crannies to explore.

Wander through town and look up to note the details of the buildings that line the Esplanade Park. The figures holding up the balconies are intriguing. When you get to Töölö Bay, keep your eyes open for the magnificent wooden villas situated on the other side. The Linnunlaulu Villa Area boasts the work of architect Selim Lindqvist in 1890 and presently houses artists and a coffee shop where you can gaze out on the beautiful bay with Finlandia Hall in the modernistic style of Alvar Aalto on the other side and the National Museum just beyond it. Just to the left is the contemporary museum of art Kiasma, designed by American architect Stephen Holl. The sweepings lines are rather reminiscent of the Sydney Opera House.

Other must-sees are the Church in the Rock, an architectural marvel, as well as the Kallio Church in all its gothic grandeur. Just following your nose will get you to exciting surprises in the shapes, colours and details of architecture in this compact city.