What are the best adventure outings in Houston?
Answers from Our Experts (1)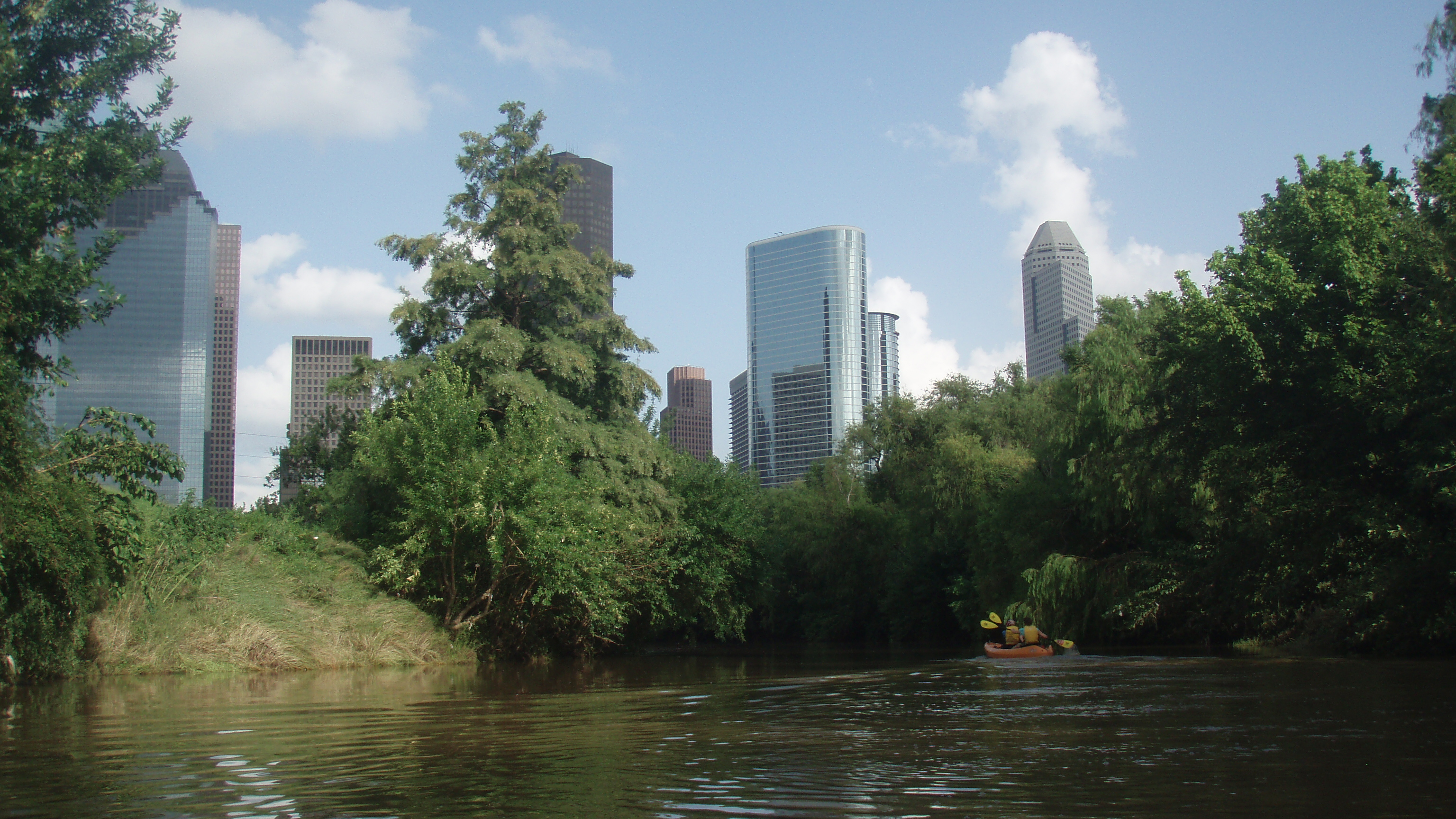 Interested in viewing Houston from a slightly different perspective? Kayaking down Buffalo Bayou might be just the adventure for you! There are several different companies that offer guided tours for varying experience levels. The Buffalo Bayou Shuttle Service, offers tours that highlight the skyline, history tours for those interested in a little educational action, and tours for the seasoned kayakers with rapids and other tests of endurance. If you consider yourself a bit of a kayaking expert, you might be interested in the marathon tour that covers the entire 26 mile stretch of Buffalo Bayou. Be sure to slip your camera into a ziploc and bring it along for the ride. You'll be able to snap some amazing shots of the Houston skyline that you won't find anywhere else in the city.