What are the best attractions in Houston?
Answers from Our Experts (2)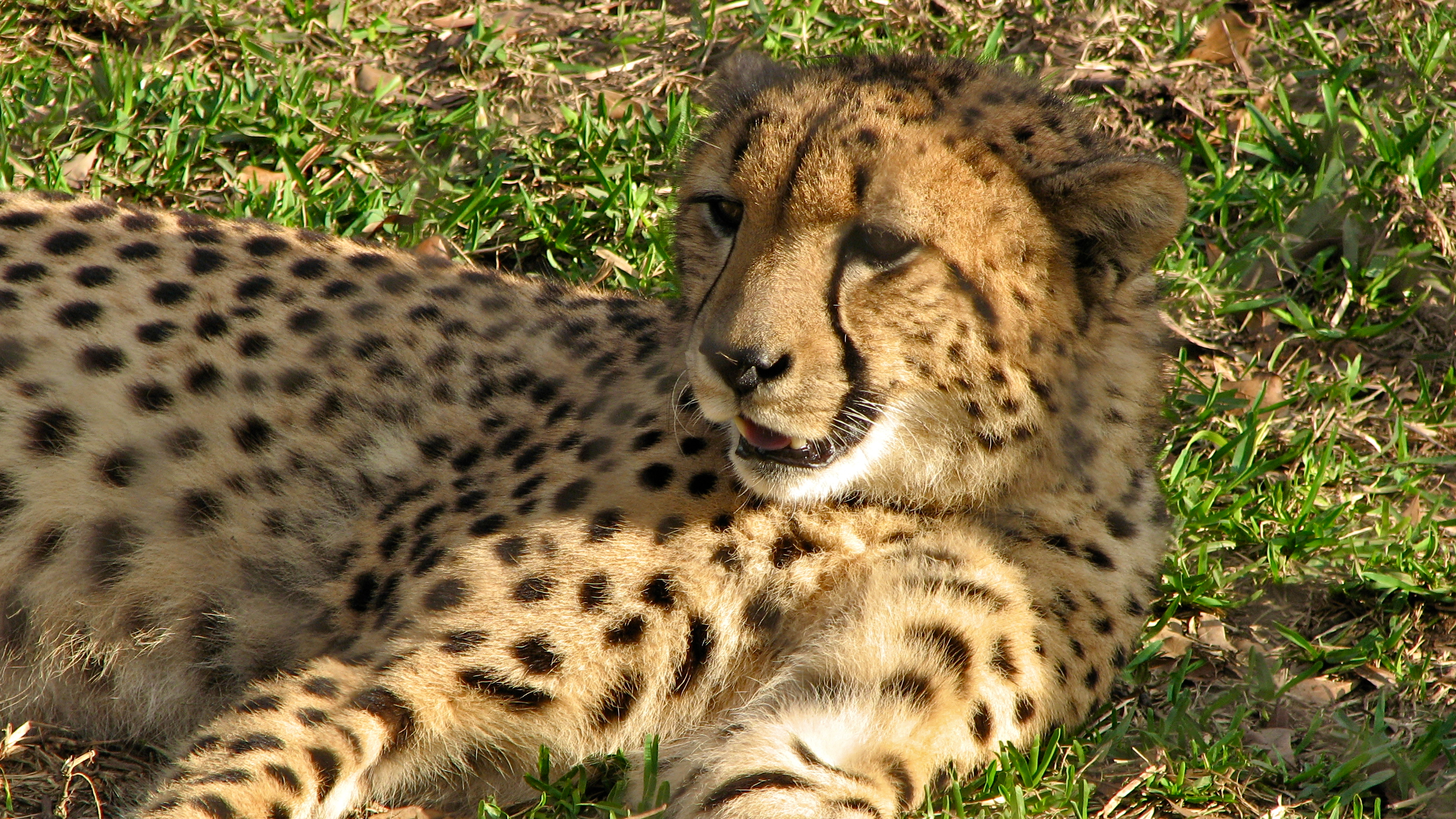 Jim DeLozier Photography

Houston Zoo
The charmingly well-kept Houston Zoo is beloved by Houstonians and visitors alike. Whether you are into amphibians, mammals, or reptiles, they have a little something for everyone. To truly feel like part of the wild action, I recommend grabbing a slice of pizza or a sandwich at the Twiga Terrace, snagging a table on the patio, and chowing down along with the rhino's and giraffes.

Cockrell Butterfly Center
Located next to the Houston Museum of Natural Science, this awe-inspiring butterfly habitat delights guests with its glass-enclosed rainforest conservatory filled with thousands of fluttery residents and exotic plants. With a magnificent 50-foot waterfall cascading down the center, you will feel like you've been transported to a magical tropical wonderland.

The Menil Collection
Easily one of the most fabulous free attractions in Houston, the Menil is a smashing gallery that has a vast selection of truly awe-inspiring pieces. The museum houses the vast and eclectic private collections of John and Dominique de Menil, as well as regularly hosting new exhibits and events. If you are looking for a relaxed, quiet afternoon of fine art, the Menil is your place.

National Museum of Funeral History
Looking for an attraction that truly unique, but isn't too lively? If you are looking for a place that you won't find anywhere else, the Funeral Museum is your best bet. With the perfect combination of creepy and cool, this place is entertaining even for the stiffest of stiffs in the crowd. Don't miss the 'Thanks for the Memories,' exhibit with artifacts from dozens of different celebrity funerals.


Williams Waterwall
The Waterwall is a breathtaking architectural wonder that sits on the south end of the Williams tower, right next to the Galleria. The site of many a wedding, wedding proposal, and an occasional concert, the Waterwall was designed by award winning architect Philip Johnson. It's a great place to relax, catch some fountain spray on a scorching day, and just enjoy the multi-story structure in all its glory. It is open to the public daily from 10 am to

Karbach Brewery
Named after its location on Karbach Street, the Karbach Brewery is owned and run by people that just simply love beer. The laid back tours are a perfect way to spend a lazy Saturday afternoon, and they even encourage you to bring along your own food to nosh on while you taste. Their Bombshell Blonde and Rodeo Clown Double IPA are magnificent, but be sure to sip on a little bit of everything.

Imax
The Wortham Giant Screen at the Natural History Musexum is a state-of-the-art Imax with 4k digital film projection and 3D technology. When things get warm outdoors, the Imax stays nice and cool for you to enjoy the current feature. What's playing now? Flight of the Butterflies 3D, where a film crew follows the migration of butterflies from Mexico to Canada, and Sea Rex 3D an underwater prehistoric experience.

Old Town Spring
If you'd like to escape the bustling city for a few hours, old town Spring is a charming little area full little local antique shops, restaurants and museums. Coming up this month is the SpringFest Wine and Art Festival March 23-24th. Visitors can sample from more than 20 local wineries, and shop for original artwork.

Downtown Aquarium
The Houston aquarium is home to over 200 species from all over the world, and a great way to relax and rejuvinate for a couple of hours. While you are there, be sure to have lunch or dinner at their full-service restaurant, where you can gaze at the 150,000 gallon tank full of gorgeous aquatic creatures right from your table.
The 26th Annual Houston Art Car Parade, May 9-11, 2013
The biggest parade of it's kind, the annual event attracts entries from all over the country, culminating in a parade of gargantuan proportions with approximately forty fantastically decorated cars on display. From the traditional to the wild and wacky, hugely colorful, delightfull embellished, futuristically impossible, the art car parade has it all.

Free Press Summer Fest, June 1 and June 2, 2013
Houston is heating up this summer with the Free Press Summer Fest, featuring two days' worth of non-stop music and fun at Eleanor Tinsley Park this coming June 1 and 2. The lineup this year features headliners like The Postal Service, Arctic Monkeys, Passion Pit, Bassnectar -- approximately forty bands total. Plan to get sweaty, rock 'n roll, and have the time of your life when thousands of music fans descend upon FPSF 2013. Basic general admission passes are $120; Fancy pants passes are $255; High roller package for two is $1800 presale. For more information, visit: fpsf.com

The Houston Zoo.
Lions and tigers and bears, oh my! Home to more than 6,000 animals, get your fill of giraffe or monkey gazing, see a live dragon, or observe the African lions and pet a non-poisonous snake. The Houston Zoo is the perfect place for animal lovers to congregate, and for childen and adults alike to learn more about all the animals that inhabit our planet.