What are the best concert venues in Houston?
Answers from Our Experts (2)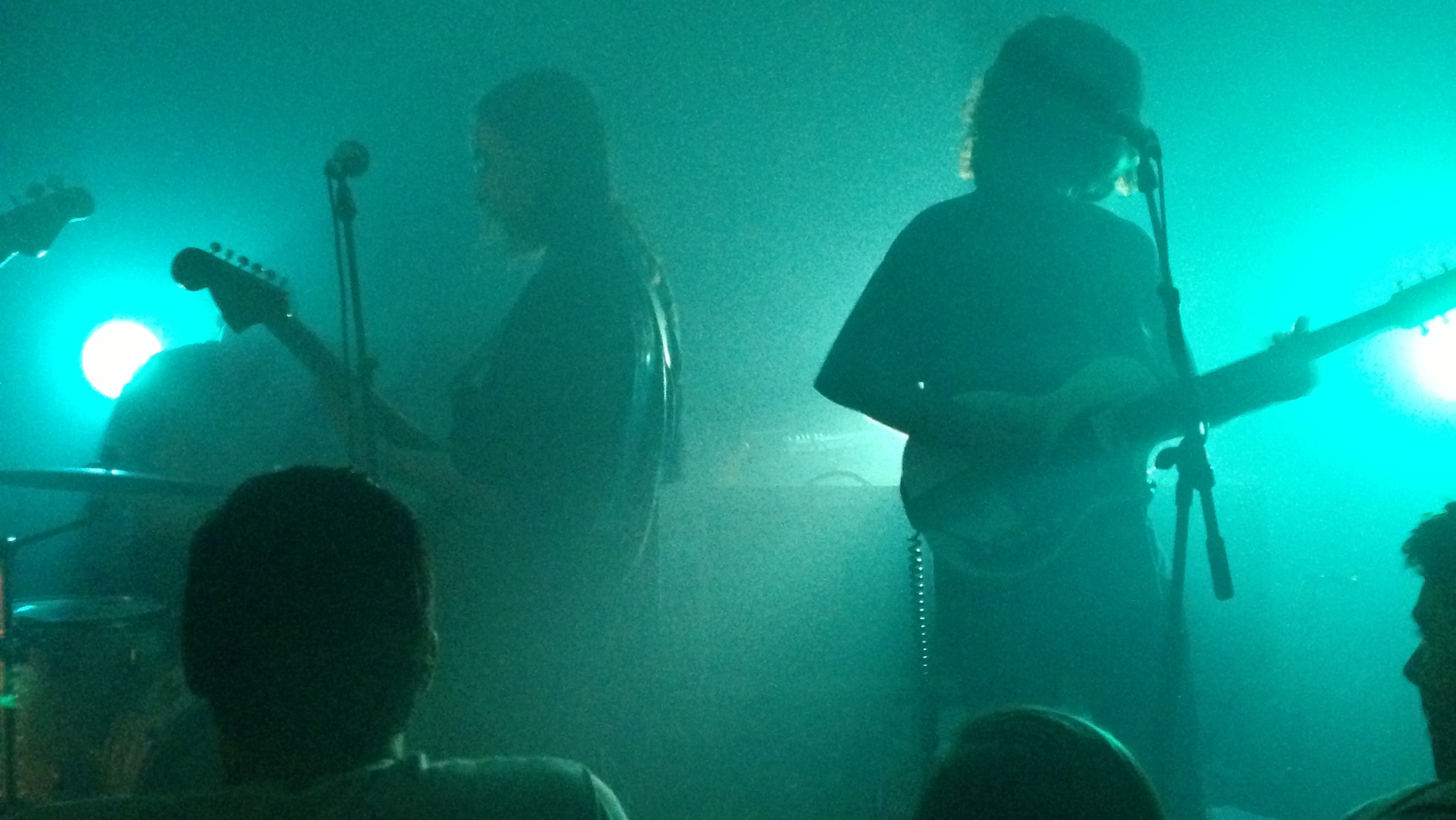 Fitzgerald's. Photo by Mai Pham
The largest concert venues like Toyota Center or Cynthia Woods Mitchell Pavilion may attract the biggest name stars like Beyonce or Justin Timberlake, but they aren't necessarily the best. Houston's best concert venues provide standing room only, where, if you're early enough or pushy enough, you can carve a space for yourself in the middle of the crowd, and sing along or dance along with the live music. Favorites include: Fitzgerald's, Last Concert Cafe, Continental Club, and Mucky Duck for indie and local bands; House of Blues, Warehouse Live, and Bayou Music Center for more mainstream acts.

Any day of the week, you are guaranteed to be able to find a great concert anywhere in the city of Houston. While large shows and big names generally make their way to the Cynthia Mitchell Woods Pavilion or the Toyota Center, there are numerous venues with a more intimate atmosphere that host all types of acts from all over the world. Some of the most popular include Warehouse Live, Fitzgeralds, Bayou City Music Center, House of Blues, and the Big Easy.