What are the best five free things to do in Houston?
Answers from Our Experts (2)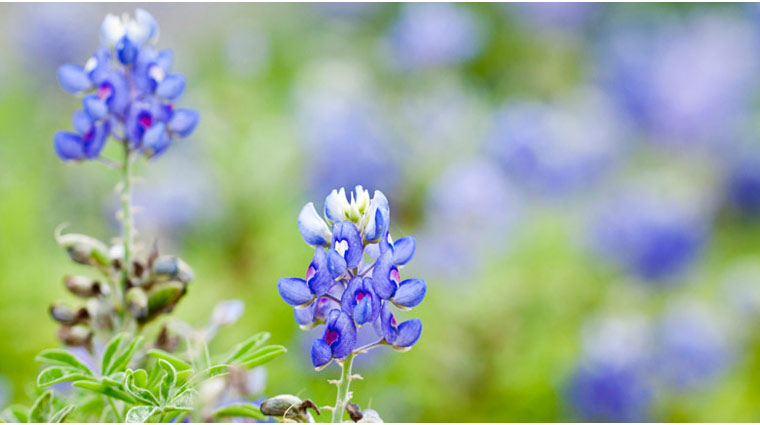 ©iStock/haywardgaude
There may be a lot of big oil money in Houston, but there's no need for you to spend all your cash here. Check out these five Houston freebies:

1. Memorial Park: The city's largest park offers up 1,500 acres of land and countless free activities. Go for a hike, pick up a game of Frisbee, take a bike ride or pack a picnic and relax in the unique urban park.

2. Hermann Park Conservancy: There's something for everyone at this park, which is located in the museums district. Within its borders are gardens, playgrounds and a reflection pool.

3. Bluebonnets: Every spring, the state flower blooms and offers up gorgeous color throughout Houston. Take in the sight on Highway 290, which becomes completely bordered by bluebonnets; or try to make it to the "official" bluebonnet festival that happens every April in Chappell Hill.

4. Discovery Green: Located in downtown Houston, this park features a lake, children's area and an amphitheater. It hosts an endless stream of free activities year-round, including yoga in the park, movie screenings and concerts.

5. Miller Outdoor Theatre: This might be one of the few outdoor theaters in the country that can boast an 8-month-long season of professional entertainment. Head over there and see if you can catch a free music, ballet or theater production.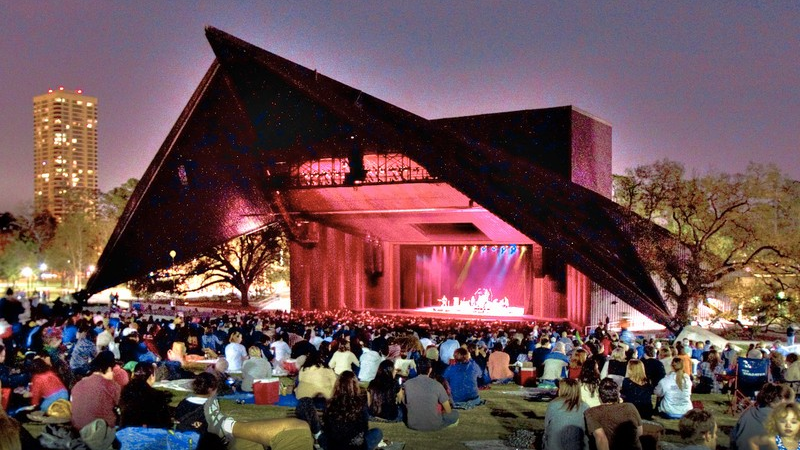 Miller Outdoor Theater
1) Visit a Museum. The Menil Collection is always free, every day. On Thursdays, general admission is also free to the Museum of Fine Arts Houston. There are up to 10 other free museums in Houston's museum district. For more information, visit: www.houstonmuseumdistrict.org

2) Visit the Williams Waterwall. One of the most recognizable water sculptures in town, the Waterwall is located a block away from Houston's largest indoor mall, the Galleria. A perfect spot for kids to do a bit of gazing and for some photo ops.

3) Catch a performance at Miller Outdoor Theater. When the weather is nice, the free-all-the-time Miller Outdoor Theater is a great place to visit to watch everything from plays, to dance performances, ballets, to opera. Performance dates and times can be found on their website: http://milleroutdoortheatre.com/

4) Wander Around Discovery Green. In the heart of Downtown Houston, Discovery Green is an expansive, 12-acre park that regularly hosts concerts, yoga, and other fun activities throughout the year. For a schedule of events, visit: www.discoverygreen.com

5) Explore your inner Interior Designer at Decorative Center Houston. You can wander for hours at the Decorative Center Houston, which offers a central cafe area for resting, and countless of shops boasting everything from period to modern furniture, fixtures, textiles, sample sales and more. For more information, visit: www.decorativecenter.com