What are the best Houston museums?
Answers from Our Experts (2)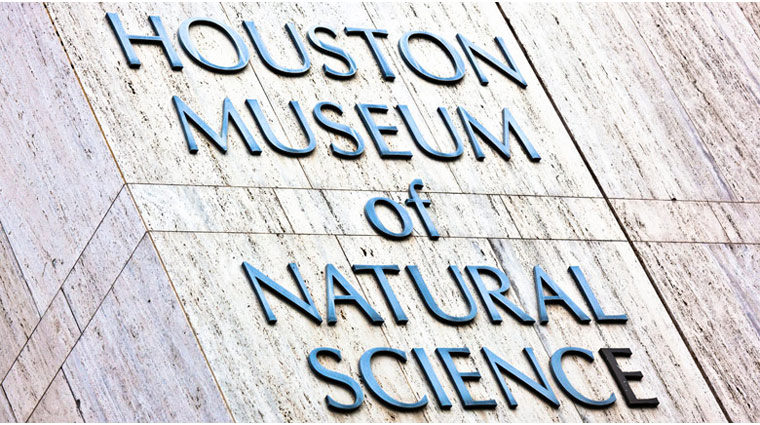 ©iStock/giorgiofochesato
Houston has one of the most expansive museum districts in the country, with 18 museums covering a 1.5 mile radius. While they're all filled with great exhibits, you probably can't get to all of them in one day, so you have to be selective. Our favorites include the Children's Museum of Houston, which is an interactive wonderland for kids, and the John P. McGovern Museum of Health and Medical Services, where you can see what a clogged artery or a vocal chord really looks like. Houston is home to one of the world's largest and best hospital districts, so this museum really gives you a dose of the Houston life. There's also the Menil Collection, which is considered one of the most outstanding private art collections in the world and includes contemporary, surrealistic and prehistoric art, and antiquities. Other Houston favorites include the Houston Museum of Natural Science and the Museum of Fine Arts.
I'm a mom, so the Natural Museum of History — all the kid ones. But for me, I'd probably go to The Menil. It's just so chic with some unbelievable collections. And it's ever changing and dynamic.