What is the one must-do activity when visiting Houston?
Answers from Our Experts (2)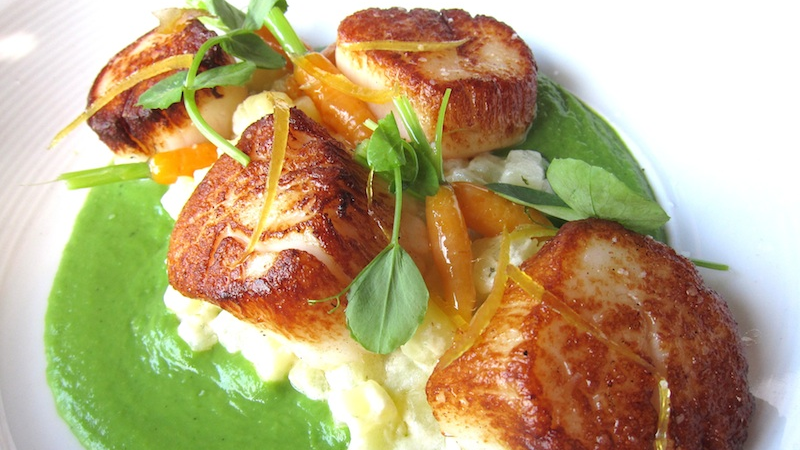 You could literally spend a whole weekend revolved around eating and drinking in Houston. From the explosive new restaurant scene, to the ethnic pockets of restaurants -- Asian, Indian, African, Mexican, to the barbecue circuit, the burger trail, the taco truck tour, Vietnamese crawfish crawl, to the ultimate steak indulgence, a visit to Houston without eating would be a sin.

Best bets for a few days in Houston would be to get a taste of barbecue at Gatlin's in the Heights or during the weekend at the new Killen's pop-up barbecue in Pearland. Indulging in Tex-Mex of some kind is obligatory, especially the fajitas -- good bets would be El Tiempo, Pappasito's, Ninfa's on Navigation, Molina's Cantina, or Teotihuacan.

Steak is a necessary indulgence. We get some of the best steak this side of the country, and it would be a shame to miss out. Taste of Texas, Perry's Steakhouse, Killen's in Pearland, and Vic & Anthony's are homegrown restaurants worth a visit, while chains like Del Frisco's Double Eagle Steakhouse, Eddie V's, and Morton's have their place.

For burgers, I recommend the mega-burgers. Those thick-cut kobe or akaushi burgers that will stay in your memory a long time. Visit Mockingbird Bistro, Max's Wine Dive, RDG + Bar Annie, BRC Gastropub, Brooklyn Athletic Club, the Burger Guys for excellent renditions of the all-American staple.

For crawfish, everyone has their favorite, but the Vietnamese crawfish phenomenon is something Houston delivers with panache. Try LA Crawfish, Hank's Crawfish, Wild Cajun, Crawfish and Noodles, and Seafood Shoppe for some excellent representation.
The one the you must do when you come to Houston is EAT!! Houston is quickly becoming a mecca for new and creative forms of cuisine. Mexican and Tex-Mex have long been the standard fare in Houston but there is a whole independent cultural scene happening that revolves around unique gourmet food, hand-crafted cocktails, and a very energetic Craft Beer Scene. There are numerous one-of-a-kind places popping up like the Hay Merchant, The BRC, Petrol Station, and Hearsay that have created restaurants that dedicate themselves to pushing the envelope of creativity, while always having fun. Not to be ignored is of course the dishes Texas is traditionally known for; BBQ and steaks. Locals seem to love all different styles of BBQ, and favorite joints include Gatlins, Goode Company, and Thelma's BBQ. To find the finest steaks in the city, you'll want to visit Vic & Anthony's, Taste of Texas, and Papa Bros.