What should be packed for a trip to Houston?
Answers from Our Experts (2)
©iStock/robertpeacock
The weather in Houston tends to be blazing hot in the summer and fairly temperate the rest of the year, so come prepared. If you want to fit in with the locals be sure to pack your blue jeans and your spurs. We're kidding about the spurs, but seriously, everyone in Texas wears jeans whether it's to dinner or to the farm. The sizzling summers can be brutal; in fact, this past summer, heat records were broken multiple times. If you insist on braving the boiling Texas sun in the summer, we suggest you bring loose fitting and light clothing, and certainly bring your sunscreen. Of course, a Texas-sized hat wouldn't hurt. No matter when you visit, you'll probably want sunscreen, a swimsuit and a camera to remember it all. And lastly, we have two words for you: cowboy boots. This is Texas, after all.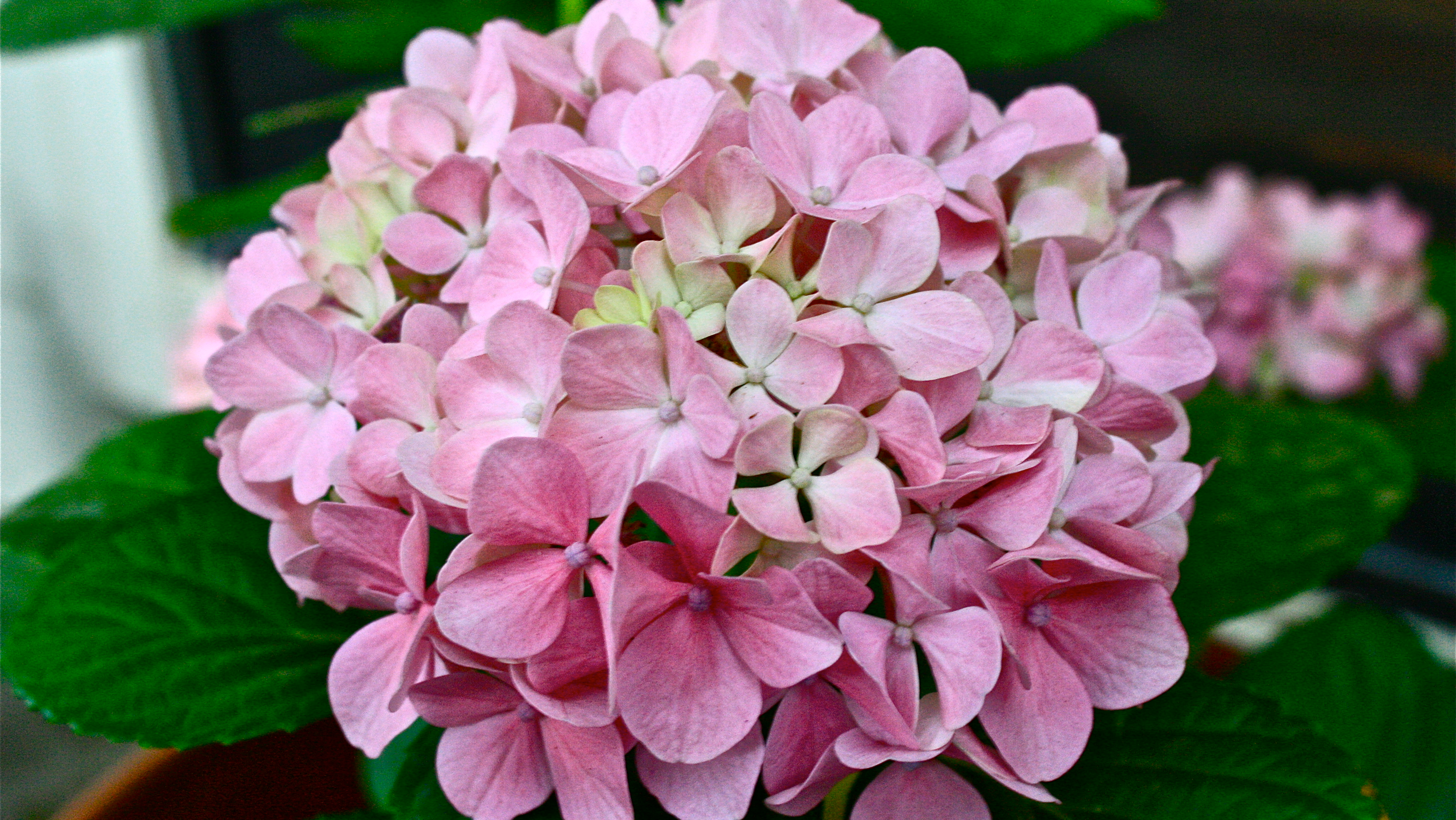 Light layers of clothing. We have the hottest heat and the coldest air conditioners, so don't be surprised if you find yourself longing for a light jacket inside of a frigid restaurant. Also be sure to throw in a bathing suit. Many of our hotel (and especially residential) pools never close, and you'll be glad to have your trunks or polka dot bikinis if temperatures spike into the upper 80's in the middle of the winter (as they often do). In that same vein, your feet will want to let loose in a comfy pair of flip flops, and super dark sunglasses to protect your peepers from the often brutal sunshine. Last but not least, be sure to pack a map, or download an excellent directional app to help guide you around town. Though Houston is quite easy to navigate, it's a very large place. You'll need it.