Where are the best hamburgers in Houston?
Answers from Our Experts (1)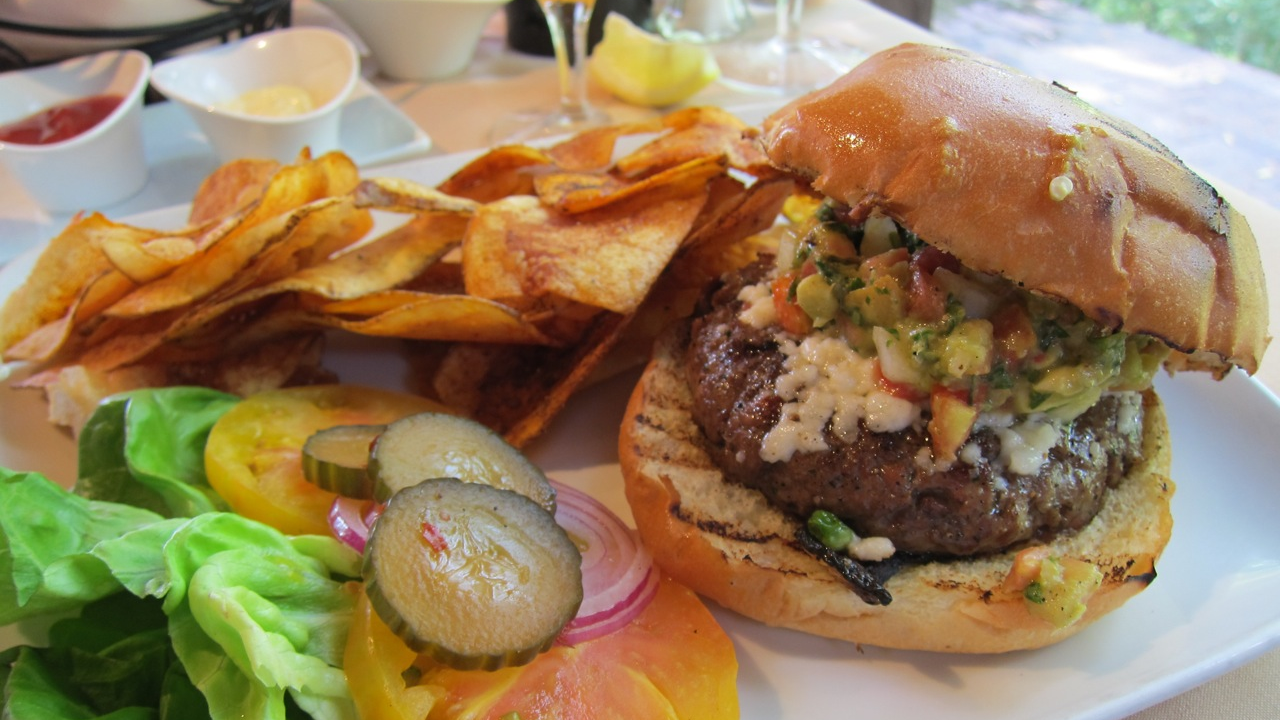 Photo by Mai Pham: Wild Game Burger at Rainbow Lodge
Houston was named Travel + Leisure's best burger city in 2011 because, quite frankly, our burgers rock.

On the gourmet front, Texas Akaushi Beef, known for their juiciness, is at the forefront of the gourmet burger movement with places like the Burger Guys, Burger Palace, and Guru Burgers and Crepes in Sugar Land. All three offer Texas Akaushi Beef patties cooked to order, with gourmet versions already prepared for you, build-your-own options.

Restaurant burgers worth noting include Mockingbird Bistro's awesome American Kobe burger, Max's Wine Dive's Kobe Burger, the foie gras burger at Corner Table, the kim chi burger at Down House, the burger at BYOB gem Jonathan's The Rub, Hubbel & Hudson's burger in The Woodlands, and the fantastic Wild Game Burger at Rainbow Lodge, available only on Friday afternoons at lunch.

For the classic burger, places like Hubcap Grill, Lankford Grocery, and Christian's Tailgate are at the top of their game. And if you don't mind chasing down a food truck, Bernie's Burger Bus burgers is tasty and delicious no matter what.