What is the interior design of B&B Ristorante?
Answers from Our Experts (1)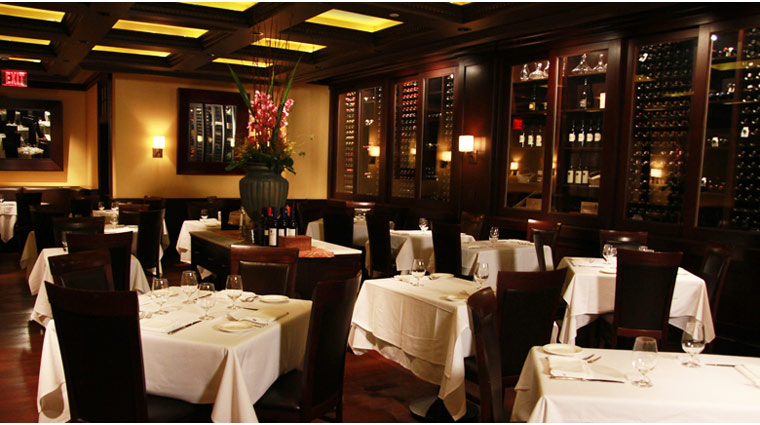 ©FiveStarTravelCorporation
The interior design in B&B Ristorante is fairly subdued; while the atmosphere feels quaint and refined, nothing about it will particularly catch your eye. White tablecloths adorn the tables, while the walls exude an inviting, honey-colored hue. The lights are dimmed, though not too much, and dark wood cabinets line the walls. On those cabinet shelves you'll see bottles upon bottles of wine, which makes the restaurant feel more like someone's home, as opposed to a restaurant in the middle of Las Vegas. If you're looking for more privacy, look to the right side of the restaurant where B&B keeps its grotto, a semi-private room with room for 12 diners. The grotto is a bit narrow, though it can be closed off to provide even more intimacy during your meal. Otherwise, B&B Ristorante feels comfortable and unassuming, which almost belies the amount of attention the restaurant puts into every dish.