What is the interior design of Grand Lux Café?
Answers from Our Experts (1)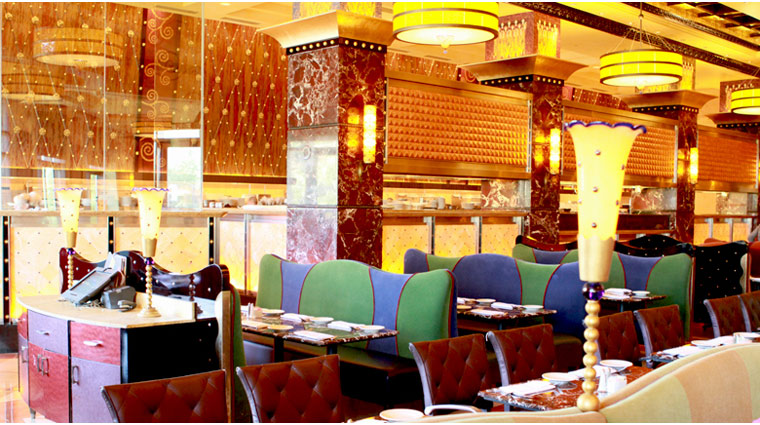 ©FiveStarTravelCorporation
Grand Lux Café in the Palazzo hotel shares many of the style points that you'll find in the restaurant of the same name inside the Venetian hotel. The main difference between the two, aside from location, is sheer size; while the Grand Lux Café in the Venetian has a private dining room that can seat up to 100, the same restaurant in the Palazzo seats only 70 guests in its private dining room. The main dining spaces here feel more intimate than those in the Venetian, if only because they're not as wide open as its sister restaurant. The décor in the two eateries was created by David Overton, founder of the Cheesecake Factory, to combine the elegance of European cafés, trattorias and bistros with American-style food. Marble floors, intricate ceiling and wall decorations, and a variety of chair and bench setups make the Grand Lux Café a comfortable place to dine — something you can do at the Las Vegas restaurant 24 hours a day, seven days a week.