What is the interior design of LAVO?
Answers from Our Experts (1)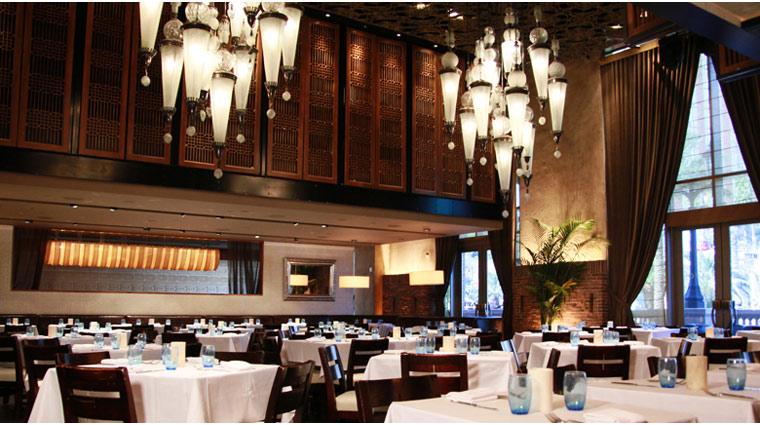 ©FiveStarTravelCorporation
LAVO has a Roman bathhouse design that's punctuated by stylish accents, such as Murano chandeliers. Its luxurious little details and almost Moroccan-palace vibe makes this Las Vegas restaurant and nightclub stand out from the rest. Plus, with more than 20,000 square feet of space, LAVO has all sorts of areas to make every visit here feel different. Since it has a prime location inside the Palazzo along Las Vegas Boulevard, LAVO's terrace lets you look out over the Strip while you nosh on a Kobe-beef meatball or sip on a signature cocktail. The expansive lounge area and all the different rooms ooze a distinct, sexy vibe — and don't be surprised if you spot a celebrity or two hanging out.