What is the interior design of Morels French Steakhouse & Bistro?
Answers from Our Experts (1)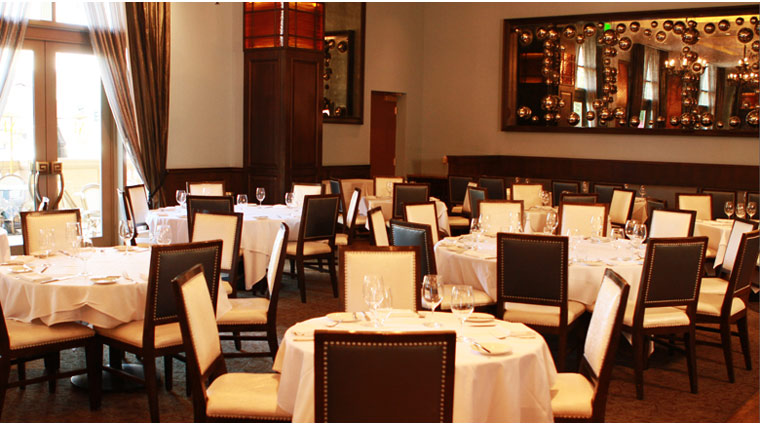 ©FiveStarTravelCorporation
Morels French Steakhouse & Bistro has an elegant dining room, a full bar with iced seafood on display and a patio overlooking Las Vegas boulevard, so you'll be able to experience several different atmospheres, all within the same restaurant. The dining room takes off with the French steakhouse theme, with white-and-blue leather upholstered chairs at a variety of round and square tables, with white tablecloths, large, curtained windows and dark wood accents. The patio area faces out toward the patio at LAVO and runs parallel to Las Vegas Boulevard, with wicker-backed chairs surrounding the patio tables. The chandeliers and rich color palette give Morels French Steakhouse a style all its own, combining what you'd expect of a French bistro with the strong décor of a steakhouse.