Does Zeffirino have a bar?
Answers from Our Experts (1)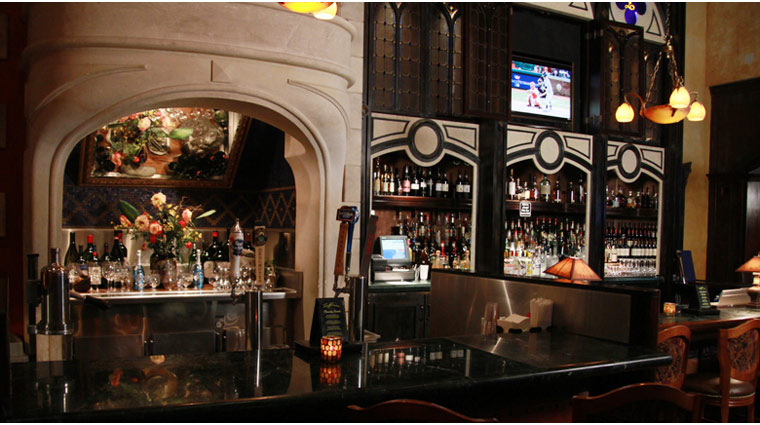 ©FiveStarTravelCorporation
Zefferino's bar makes quite the impression— the handcrafted bar was imported from Italy and stands 40 feet over the Las Vegas restaurant's first floor. Aside from just being visually impressive with marble, rich wood and glass accents, the bar has its utilitarian purposes: You'll be able to order a full meal while seated at the bar, but you'll also be able to enjoy a special menu filled with appetizers and a selection from the seafood bar (conveniently located in the middle of the bar top). For example, maybe you'll want to try the fried Mediterranean skewers for $5.95, which come with mozzarella, sun dried tomatoes, olives and basil, served with Zeffirino sauce, or the devil's tail, a baked jalapeño chili filled with pork, for $5.95. The seafood bar offers crab legs, oysters, clams, mussels and even a mixed platter, letting you choose what looks good to you and how much you'd like. As if that weren't enough, the bar at Zeffirino hosts happy hour and late-night specials, with half-price well drinks, $5 house wine and $3 beer in the bar and lounge between 1 p.m. and 5 p.m., and the same drink specials, plus $2 shot specials between 9 p.m. and 1 a.m.