What is the interior design of Zeffirino?
Answers from Our Experts (1)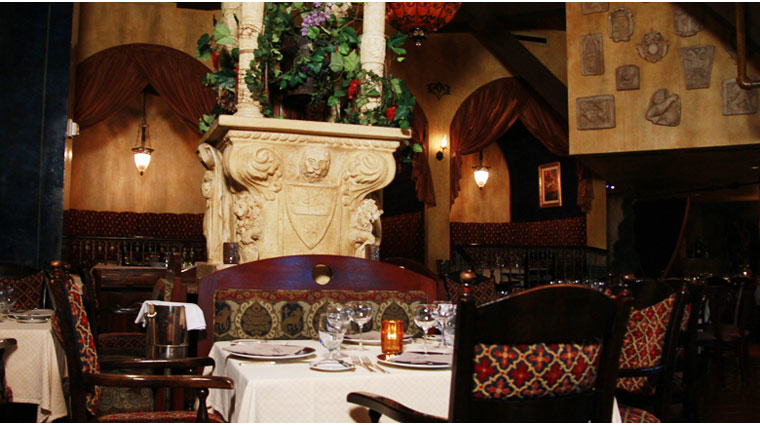 ©FiveStarTravelCorporation
Zeffirino has an original feel to it, even among the Italian restaurants you'll find throughout The Venetian hotel, with a distinctive, Italian-villa styled space. The 40-foot-tall handcrafted bar was imported from Italy and towers over the first floor, while limestone columns, open windows and antique wares make you feel like you're dining in the Mediterranean. And if that doesn't do the trick, then the second-floor balcony overlooking the Grand Canal will surely transport you to Venice as you watch the gondolas float by carrying couples and crooning gondoliers. Being authentic means a lot to Zeffirino —its history dates back to 1939, when Zeffirino Belloni opened his first restaurant in Genova, Italy. Today, you'll see that history in the antique furniture and taste it in the family recipes at the Las Vegas Zeffirino, all without having to cross the Atlantic.