What kind of massages are offered at MGM Grand Spa & Health Club?
Answers from Our Experts (1)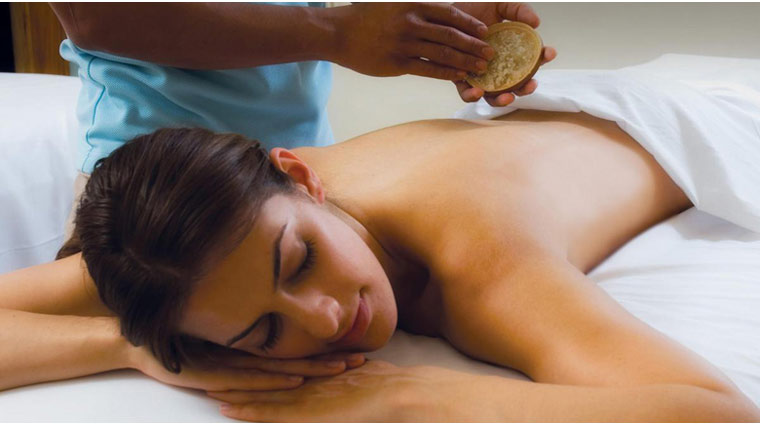 © 2011 MGM Resorts International
Whether you're a novice or a seasoned spa veteran, you're sure to find something to fit your needs at MGM Grand Spa & Health Spa. The massages at this Las Vegas spa borrow techniques from different cultures: There's the classic Swedish massage, Japanese shiatsu and the Dreaming Ritual, which incorporates Australian aboriginal techniques.

Don't forget about the Thai-atsu therapy, which combines shiatsu with Thai massage techniques, to balance your body's energy with a mixture of yoga-like stretches and rhythmic compressions and getting your muscles all limber for a night of dancing down the Strip.

You can opt for the full body massage or focus on your problem areas with a Soothe the Sole foot massage, a back, neck and shoulders massage or a customized pressure massage that focuses on the specific muscle groups where you have knots. Hot stone massages are also available, and you can add aromatherapy or a eucalyptus scalp treatment to any massage offered at MGM Grand Spa for an additional $10.