What unique treatments are available at MGM Grand Spa & Health Club?
Answers from Our Experts (1)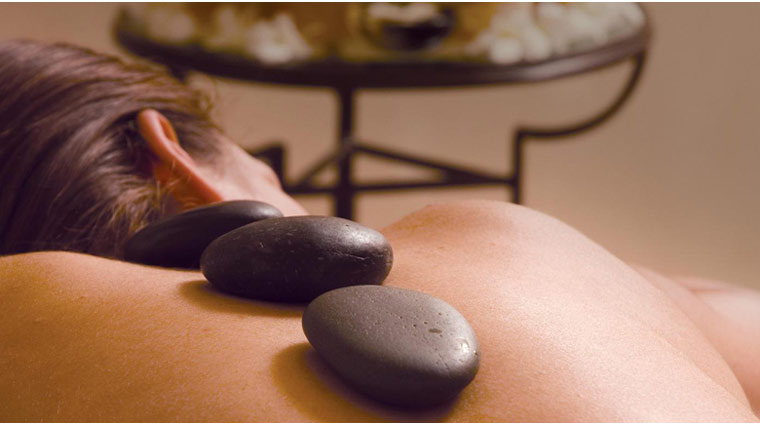 © 2011 MGM Resorts International
MGM Grand Spa & Health Club has a number of unique treatments that incorporate elements from other cultures. The Las Vegas spa's signature Dreaming Ritual is its most popular service. The two-hour Australian-inspired ritual starts with a foot soak that soothes your dancing feet, then treats you to an exfoliation, a body mask and scalp treatment. A massage that borrows from Australian aboriginal techniques caps off the whole thing.

The Thai-atsu fuses Thai table massage and Japanese shiatsu. For Thai-atsu, your therapist uses rhythmic compressions and yoga-like stretches to balance your energy, increase flexibility and ease muscle tension.

The Rain Stone therapy is basically a hot-stone massage with the addition of nine essential oils. Aside from working out your back's kinks, the detoxifying treatment is designed to bring you balance and harmony. Another change-up from the typical hot-stone massage is the MGM Grand Spa's hot and cold stone therapy. In the balancing treatment, warm basalt stones ease tight muscles and tension while cool marble stones reduce inflammation. You'll feel more at one with the earth once you've finished your massage — and more relaxed than you've probably felt in years.