What are the best hair salons in Las Vegas?
Answers from Our Experts (2)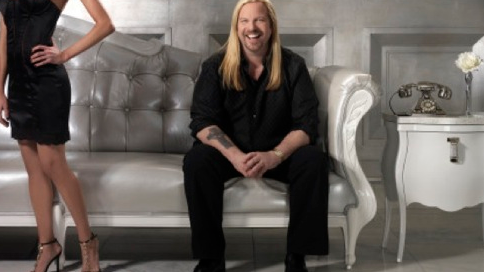 Color — a Salon by Michael Boychuck. Photo: Courtesy
Travel like you have an entourage by going to one of the celebrity hair stylists in Las Vegas.

Michael Boychuck is perhaps the biggest name in hair here in Vegas. His salon, Color — a Salon by Michael Boychuck at Caesars Palace — is known for creating the latest hairstyles. Boychuck colors and styles Paris Hilton's hair and is known for styling celebrities such as Mandy Moore and Jennie Garth. His $5 million salon was decorated in white by interior designer Faye Resnick with touches of silver, vintage Fendi fixtures and crystal chandeliers throughout.

President Bill Clinton once famously delayed traffic at LAX while getting his locks cut on Air Force One by Cristophe. The celebrity stylist based out of Beverly Hills opened his Las Vegas salon in 2004 at MGM Grand with a roster of clients that includes Liv Tyler, Mariah Carey, Pamela Anderson and Hillary Clinton. Cristophe Salon overlooks the resort's Grand Pool area and the stylist himself stops in about once a month.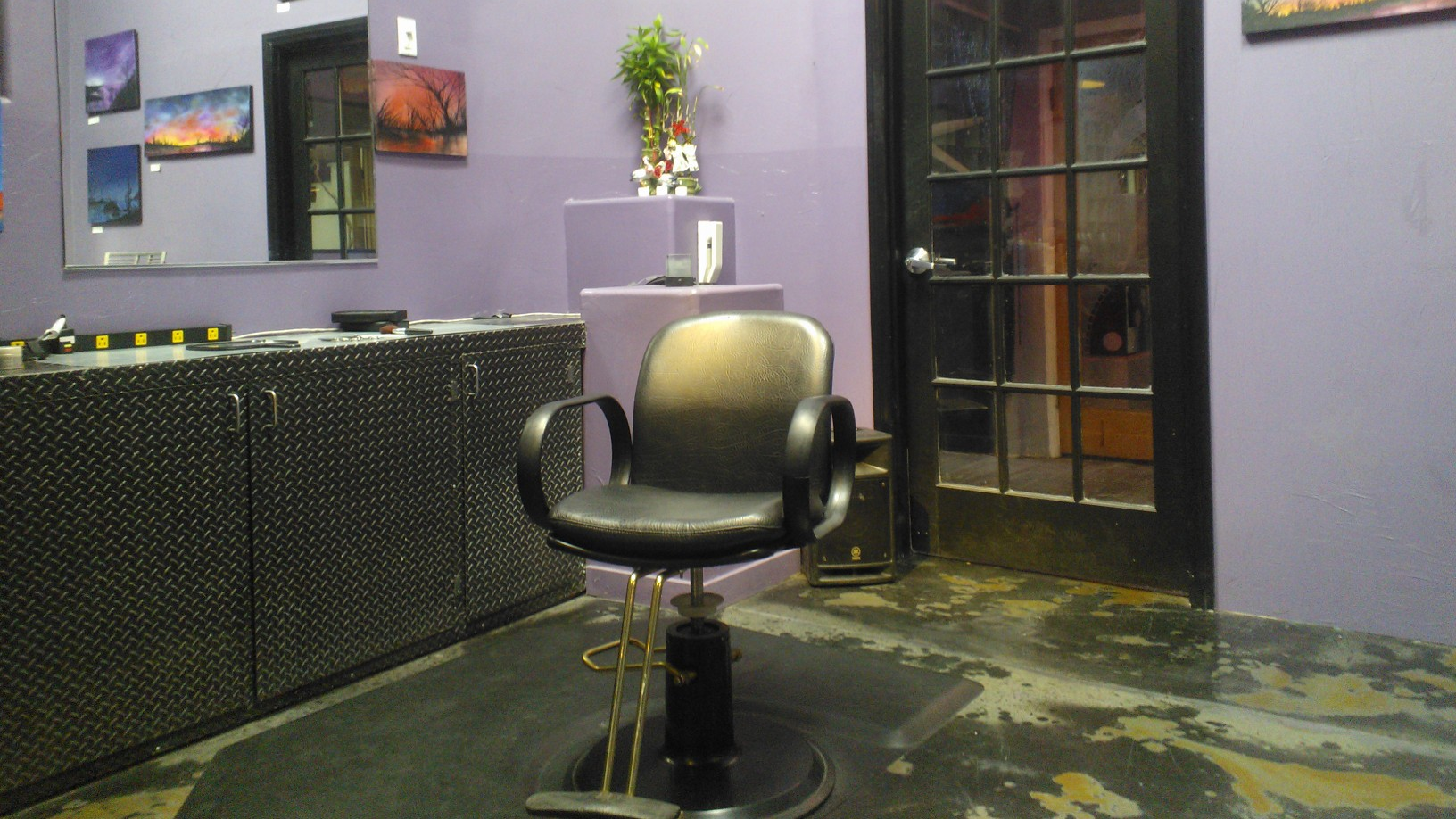 My hair is—how shall we say—complicated. It needs love, affection, one-on-one attention. And a beer. It definitely needs a beer while getting cut, colored and styled, a process that can take two hours or more. I get all of the above and so much more (critical insider gossip!) at Hillary Salon, Downtown in the Arts Factory. Stylist Hillary makes the magic while salon manager Michael keeps the place working. He's usually the one who pops his head in before I go under the clippers to offer an ice-cold Samuel Adams, a freshly pulled espresso or a cocktail from Bar+Bistro downstairs. Food, too, if you missed lunch.

The salon itself is funky, a one-chair affair tucked inside the equally funky Arts Factory artist enclave that is also home to galleries, architects, a photography studio and a roller-derby outfitter. Most websites that state them have the salon hours wrong; this couple is huge in the Downtown arts scene, and they have a band. So if Hillary doesn't have clients, they're out, off doing something cool, somewhere cool. So appointments here are a must! Hours fluctuate day to day. However, they typically operate Tuesday–Saturday 10 a.m.–6 p.m., by appointment, $60 per hour.

"Our business model is simply to maintain our integrity," Michael says. "We pride ourselves on our honesty. We don't sell things we wouldn't use ourselves, and we don't perform services that we can't in good conscience recommend. And rule No. 1: no gimmicks." My kinda joint.