What is the best way to see Las Vegas in two days?
Answers from Our Experts (1)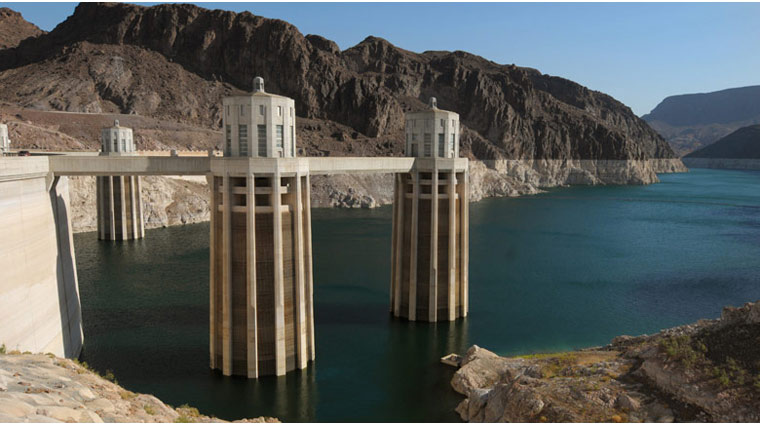 ©iStock/yaronyarden
Once you've taken in the internationally inspired architectural creations of the Strip, it's time to learn how it all came to be. Rent a car and head out to Hoover Dam, a structure responsible for supplying several states with water. The Hoover Dam actually has more masonry mass than the Egyptian pyramids. Plus, the views are spectacular. It's built into a canyon and traps the water from the Colorado River, converting much of it to electricity. Take the Dam Tour, and enter the belly of the beast, 500 feet below ground, where you'll learn about the history and impact of this engineering marvel. Following the tour, drive around Lake Mead, which is a natural side effect of the dam. It's not an ideal place for lounging (the shores are rocky at best), but it offers some great hiking trails. We recommend the Historic Railroad Trail, which leads you on an old train route through five tunnels, with excellent lake views. Las Vegas is more outdoorsy than you'd think, and it's worth prying yourself away from the blackjack tables to see why.

You've walked the Strip and fed your curiosity at Hoover Dam. Now it's time to head downtown. Just a short cab ride from the north end of the Strip, the downtown area shows you where it all began. Give a little back to the Las Vegas economy and try a few hands of $5 blackjack at the Golden Nugget Las Vegas — every time you gamble here your money goes, in part, toward helping local schools. Admire the light shows that play on the Fremont Street Experience canopy before stopping into the Golden Gate Casino for its famous 99-cent shrimp cocktail (famous for the price, and tastes pretty good considering). Wash it all down at the Griffin, a bar on east Fremont Street with an oddly alluring dungeon feel and a fabulous jukebox. Make your way back to your hotel in time for the sunrise — and grab yourself an Irish coffee before starting the cycle all over again. You'll have time to sleep when you go home.