What are the best Little Rock museums?
Answers from Our Experts (1)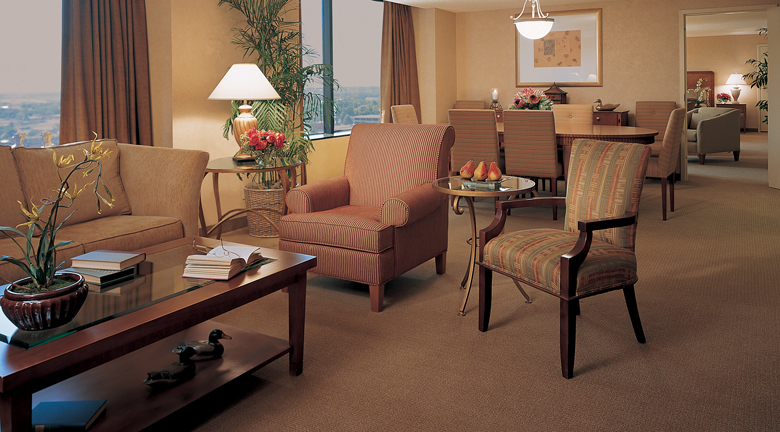 ©PeabodyHotelGroup
Little Rock is blessed with a large number of museums, any of which you could while away a day or more inside. They cover all sorts of ideas, issues and history.

The William J. Clinton Presidential Library at the Clinton Presidential Center opened in November 2004. Since then it's seen visitors from every U.S. state and more than a hundred countries around the world. The library not only chronicles the life of the 42nd President it's also home to several revolving and touring exhibits. Recent exhibits include Elvis at 21 (an exhibit covering Elvis Presley's life in the Army), The Secret Art of Dr. Seuss and Space: From the Moon to Mars.

Head over to the Old Statehouse Museum to dabble in Arkansas history. The former home of the Arkansas legislature the Old Statehouse Museum is now home to a collection of artifacts and exhibits covering the state's 175 year history. Don't miss Election Night 1992, an exhibit covering the night Bill Clinton was elected president. And be sure to check out the inaugural gowns of the First Ladies of Arkansas.

The Historic Museum of Arkansas covers the state's early years, featuring buildings restored from their construction in the 19th century, complete with period furnishings and costumed docents that will tell you all about the era.

Find out more about the history of black Arkansans at two museum facilities — EMOBA (The Museum of Black Arkansas) that covers history and life lessons and provides a performance space inside the historic First Baptist Church; and the Masonic Templars Cultural Center which delves into the history of black culture in Arkansas, including the great Little Rock music corridor.

And then there's the Central High School National Historic Site. The museum, located across the street from Little Rock Central High covers the civil rights movement in Arkansas and the 1957 incidents that led to the integration of the school.

If you're into fine art, you'll want to check out the Arkansas Arts Center, a collection of galleries in MacArthur Park that contain works from Van Gogh, Rembrandt, Cezanne and Rubens as well as touring and rotating exhibits. Best of all, it's free.