What are the five best things to see and do in Little Rock?
Answers from Our Experts (1)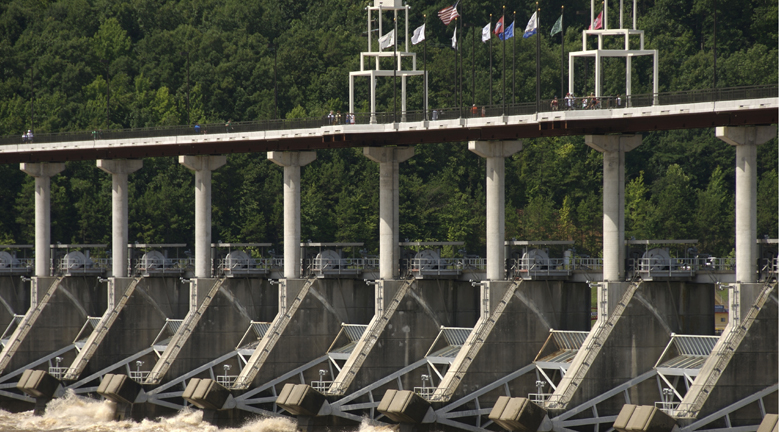 ©iStock/dlewis33
There are a lot of great things to see and do in Little Rock. Here are five things you should add to your itinerary when you're in town:

1. Little Rock's River Market is an experience for all ages. Comprising several city blocks along the Arkansas River west of the I-30 river bridge, the area consists of entertainment venues such as Sticky Fingers and Juanita's, fine dining like Sonny Williams Steakhouse and Big Whiskey and several cultural experiences. Must-dos in the River Market include visiting the Farmer's Market every Tuesday and Saturday through the growing season and the Cox Creative Center which features a series of lectures and exhibits you'll want to check out.

2. On the other side of Interstate 30 you'll find the Clinton Presidential Center, which includes the William J. Clinton Presidential Museum, the Clinton School for Public Service and the headquarters for Heifer International. The museum is an international destination, while the adjoining school hosts a guest lecturer series that has included great politicians and government officials, heads of industry, NFL players, famous artists, civil rights activists and local heroes. Heifer International offers an interactive experience for kids and adults alike, explaining the charity's purpose.

3. Take a bike or a long walk and venture out to the Big Dam Bridge. This impressive work of engineering over Murray Lock and Dam west of Rebsamen Park is the world's longest pedestrian-intended bridge, and was actually built into the dam itself. It's the key to the massive loop of River Trails through Little Rock and North Little Rock.

4. For a truly eclectic shopping experience, head to the Heights. This section of north central Little Rock includes some of the best places to shop for things you never knew you needed. Burge's, in the Heights on R Street, offers not only great smoked barbecue sandwiches for lunch but smoked turkeys to send back home. Find something for the child in all of us at Heights Toy Center or paint your own pottery at The Painted Pig. Eggshell Kitchen Company offers all-star chef cooking lessons and personalized kitchen gifts.

5. Head across the river to North Little Rock for more eclectic shopping, local goods and fine art in the Argenta Arts District. Home to the Argenta Community Theater and the Certified Arkansas Farmer's Market, you'll find everything you need for comfortable and inspired living here. Argenta Market will set you up with great local produce, meats and breads.