What is Little Rock's cultural scene like?
Answers from Our Experts (1)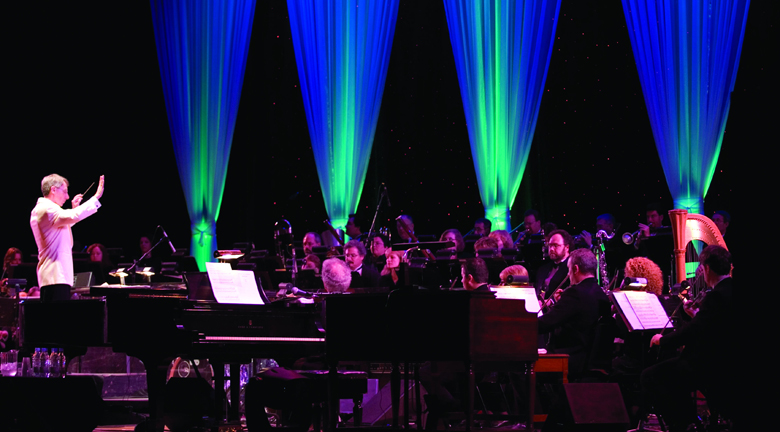 ©LittleRockConvention&VisitorsBureau
Little Rock's cultural scene is in a state of development, budding out and embracing the neat place where Arkansas fits between the Deep South, the Midsouth and the Midwest. It embraces the works of local musicians at locations such as Vino's Brewpub, Juanita's Mexican Cantina and Reno's Argenta Café. It fosters filmmakers and actors such as Harry Thomason and Linda Bloodworth Thomason, Billy Bob Thornton and Mary Steenburgen and writers such as Kevin Brockmeier.

Theater is big in the town, with several locales to catch great performances. There's the Rep, where great local productions of famous plays are produced in-the-round in an intimate three-story theater. There's the down and gritty Community Theater of Little Rock. The new Argenta Community Theater is a state of the art facility that has drawn the rich and famous out for performances. Musical theater is on the menu at Murray's Dinner Playhouse and you can almost always catch a national touring show of some sort at Robinson Center Music Hall.

The music scene is hot and thriving, with great small popping locales such as Vino's Brewpub, West End Smokehouse, Juanita's Mexican Cantina and Reno's Argenta Café. Catch a Celtic punk act at Hibernia Irish Pub or a fabulous dance review at Discovery. Dueling piano bars battle for the title across the street in the River Market, and any night you can hear tickled ivories competing for attention across President Clinton Avenue.

The finer arts are well represented, too — for free, head to the Arkansas Arts Center, which features the works of Van Gogh, Cezanne, Rembrandt and Rubens along with rotating and touring exhibits. The Butler Center for Arkansas Studies is a must-stop for art lovers, featuring the work of Arkansas artists in just about any imaginable medium possible, most of it for sale — so you can take a little piece of the local flavor home with you.

Bibliophiles and the like should venture to Little Rock for the Arkansas Literary Festival, which has drawn the likes of Charmaine Harris, David Sedaris and Morgan Freeman to the city.