What should I pack for a trip to Little Rock?
Answers from Our Experts (1)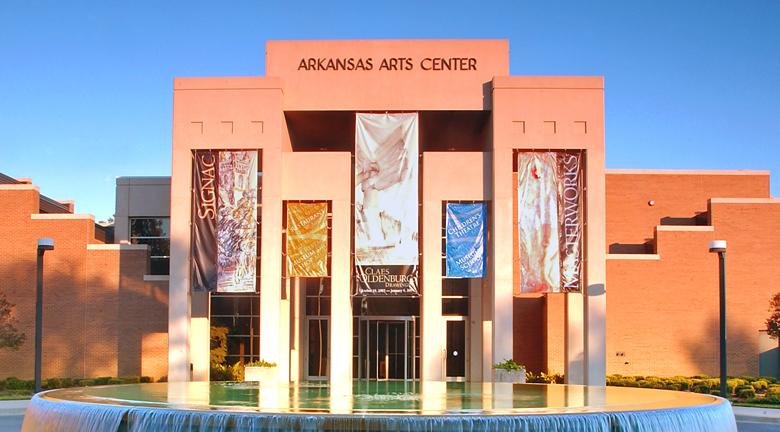 ©LittleRockConvention&VisitorsBureauArts
Locals joke that if you don't like the weather in Little Rock, just wait a few minutes. The weather varies wildly throughout the year. Summer days can reach 110 F, while winter nights can dip into the single digits. Spring is full of rain and wind.

Some things remain universal in the city, though. You can walk almost anywhere downtown in a few minutes, so good walking shoes are a must. We'd also recommend a wide brimmed hat for the Southern sun.

If you're into fishing, pack a pole or contact your hotel in advance for access to fishing equipment. A plethora of local rivers and lakes are stocked with bass, crappie, catfish and panfish of different sorts. Hunters may purchase an out-of-state license to hunt deer, turkey, boar or duck; a limited number of slots for elk hunting are filled each year.

Most dining establishments in the city don't have a dress code, but we recommend slacks and skirts for evening dining at many of Little Rock's higher end restaurants. Plus, its just fun to dress up, especially when you're on vacation.

One thing you don't have to bring is water. Little Rock's public water system has been declared one of the best and most drinkable in the United States. So be sure to hydrate while you're here.