What's the best time to visit Little Rock?
Answers from Our Experts (1)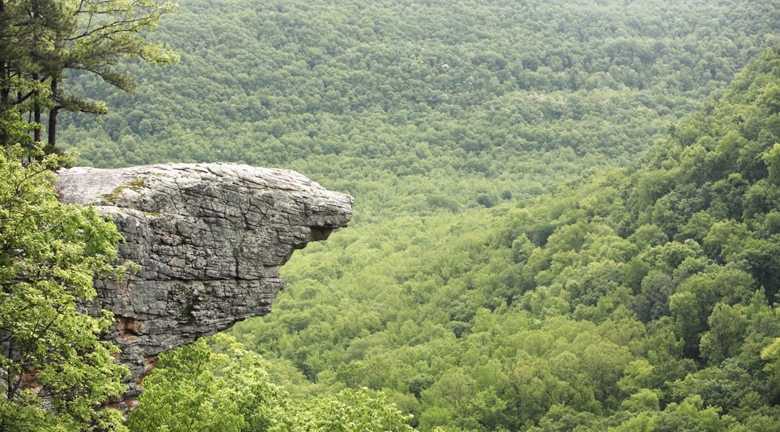 ©iStock/TriggerPhoto
When it comes to the best time to visit Little Rock, we'd have to say that it all depends on what you're looking for.

Autumn is a kind and beautiful time to visit the city. Once known as the City of Trees, Little Rock's flora and fauna capture the essence of autumn. The temperatures are pleasant, still slightly warm with a nice breeze. It's football season, and the Arkansas Razorbacks play twice each fall at the War Memorial Stadium, bringing with them an average 100,000 fans to congregate on the grounds for tailgating. Sports fans would enjoy the festivities. The city celebrates its culinary heritage with the World Cheese Dip Competition in September and the Arkansas Cornbread Festival in November. The Little Rock Zoo kicks up its biggest festival with Boo at the Zoo in October, and there are hundreds of little celebrations here and there throughout the fall.