What is the design style of Viceroy L'Ermitage Beverly Hills?
Answers from Our Experts (1)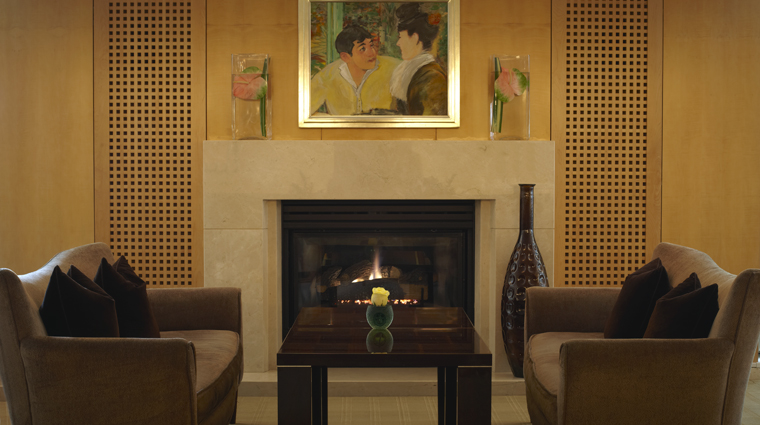 ©FiveStarTravelCorporation
Viceroy L'Ermitage Beverly Hills' minimalist design style incorporates contemporary Asian elements with clean lines and neutral colors. The look is sleek and sophisticated, but feels welcoming, not intimidating. The Forbes Travel Guide Five-Star boutique hotel is located in a residential neighborhood on Beverly Hills' busy Burton Way, so when you pull up to the beige marble exterior surrounded by lush flowers and plants, you'll notice that it fits right in. Viceroy L'Ermitage Beverly Hills' neighborhood location is reflected throughout the Five-Star property, where details such as huge walk-in closets make you feel like a guest in a private home. Asian-inspired elements like wall-paneling, sliding doors and platform beds shape the guest rooms. You'll find neutral earth tones (brown, cream and beige) throughout the property — from the rooms to the Lobby Lounge & Bar. The hotel isn't ho-hum, though. Flowers, plants and minimal artwork add splashes of color and complete the refreshing and uncluttered style of the chic hotel.