What are five things I should know about Circa 55 Restaurant?
Answers from Our Experts (2)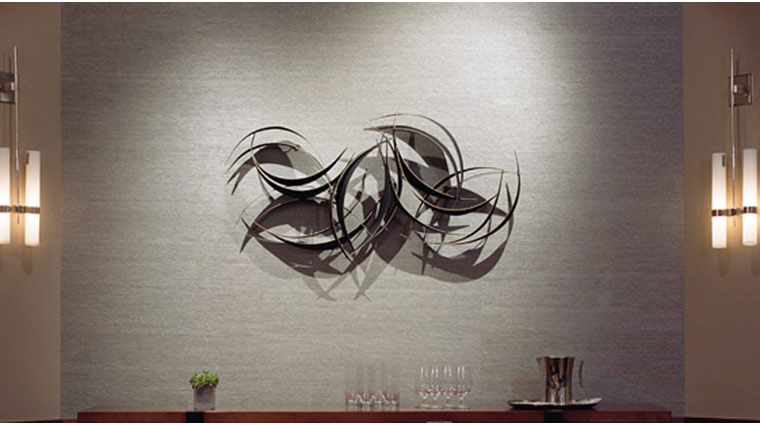 © Beverly Hills Hilton
Whether you want a filling breakfast buffet, a tasty salad served poolside or a spicy Thai dish for dinner, Circa 55 at The Beverly Hilton has you covered. Before you book your table at this Beverly Hills restaurant, here are the top five things you should know about Circa 55:

1. Circa 55 serves contemporary California cuisine in a laid-back and casual environment. You'll feel right at home inside with the retro-chic décor or sipping a cocktail by the pool. The dress code is easy and relaxed, so leave the three-piece suit in your suitcase and break out your jeans or shorts. We'd suggest getting more dressed up for dinner, but nothing formal is necessary.

2. Start your day off right with a hearty breakfast at Circa 55, where the first meal of the day is served from 6:30 a.m. to 11 a.m. The Beverly Hills restaurant puts out quite the spread every morning: there's a buffet of cold continental options, such as yogurt and cheeses in one room, and a buffet of hot dishes, such as made-to-order omelets and French toast with skewered apricots in an adjacent room. Order the American breakfast and you'll be able to eat your way through both buffets.

3. Request a table outdoors, especially at night. When it gets dark, the restaurant lights up the palm trees, and mobile fireplaces dot the alfresco dining area to ward off any chill. In the summer, you might be able to spy the twice-weekly movies that screen on a 60-foot wall above the nearby pool.

4. If you want a soundtrack to dinner, there's another reason to sit outside: A DJ spins in the dining area on Thursday, Friday and Saturday nights. When we visited, the DJ pumped out some hip-hop mixes for the diners sitting in chocolate-brown wicker seats amid the palm trees and other greenery.

5. For a nightcap, you can head to Circa 55 or the adjacent Trader Vic's Lounge — the longest-standing location of the tiki bar chain — as the restaurants share a bar and have the same cocktail list. We highly suggest you order up a famous mai tai — Trader Vic himself invented the fruity, rum-filled cocktail in 1944 — and sip it alfresco while lounging on the tan sofas with avocado-green and brown pillows situated around the pool.
Here are five things you should know about Circa 55:

1. The name of our restaurant is inspired by the year Conrad Hilton opened The Beverly Hilton (circa August 1955).

2. Our restaurant is reminiscent of times past when Hollywood stars played and dined poolside. The celebrity vibe remains just as true today, with Circa 55 earning the No. 2 rank in the "2012 Celebrity Hot Spots Los Angeles Restaurant Guide: Where Your Fave Celebs Dine."

3. Circa 55 is the hotel's three-meal dining restaurant. We serve comfort food of the circa 1955 era for breakfast, lunch and dinner. Dinner is a fusion of California cuisine with Pacific Rim cuisine. Always popular is the weekly Sunday Brunch and Specialty Brunches during holidays.

4. Circa 55 is the prime pool-view restaurant. It's reminiscent of times past when Hollywood played and dined poolside.

5. Whatever the reason or the season, the restaurant's laid-back yet sophisticated atmosphere reflects the relaxed living of the circa 1955 era.