Does Aqua Star Babor Beauty Spa have a gym I can use?
Answers from Our Experts (1)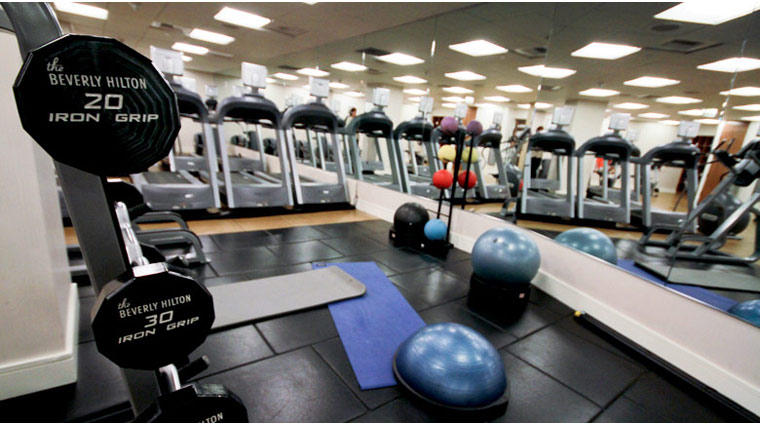 © The Five Star Travel Corporation
When you book an appointment at Aqua Star Babor Beauty Spa, you'll have complimentary access to The Beverly Hilton's gym. The 1,650-square-foot gym, which has hosted scores of celebrities and even President Barack Obama on a recent visit, lavishes guests with amenities, from complimentary headsets so that you can watch TV while you workout, to chilled bottled water, fresh fruits and local magazines to read, including Los Angeles Confidential and Angeleno.

The gym specializes in new equipment from Precor, so you'll find plenty of machines from the brand, including ellipticals, stationary bikes, treadmills, a stair-climber and weight-training equipment. There's also a full rack of free weights and a small area where you can work on your balance and strength with stability, Bosu and medicine balls.