Should visitors rent a car in Melbourne?
Answers from Our Experts (1)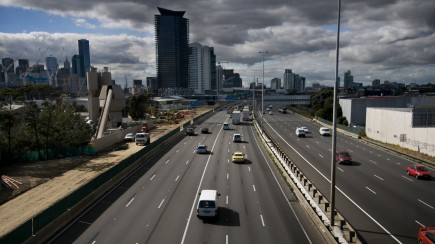 It's not necessary to rent a car when visiting Melbourne. However, if you're planning to venture beyond the city – to the county, peninsula or further, then it's certainly an option to think about.

Melbourne's city is grid-like in appearance and exploring it on-foot is an easy way to get around. Public transport makes it easy to travel across the city quickly, as well. The inner city suburbs of Melbourne are easily accessed by train, tram or bus, as are outer suburbs.

Most train lines end about an hour or so out of Melbourne's city, which means exploring areas like the Dandenong Ranges is relatively easy and cost-effective. On top of this, there are many bus tours that travel from the city to various destinations – like the Great Ocean Road, Portsea and more. Taxis (cabs) in Melbourne will take you anywhere, but can be incredibly expensive.

Driving in Melbourne isn't overly difficult – so long as you are armed with a good map or GPS. Drivers are generally courteous and helpful. Traffic is an issue, but usually only at peak times of day (7am-9am and 4pm-6pm) and in certain congested areas. If you are confident driving in another country (particularly on the other side of the road if you're from the USA) then definitely give it a go – the freedom of a car will allow you to discover so many places - more than you can probably stop at – but having a car is certainly not a requirement, especially if you are not planning on venturing too far away from the city.