What are the best places to watch football in Melbourne?
Answers from Our Experts (1)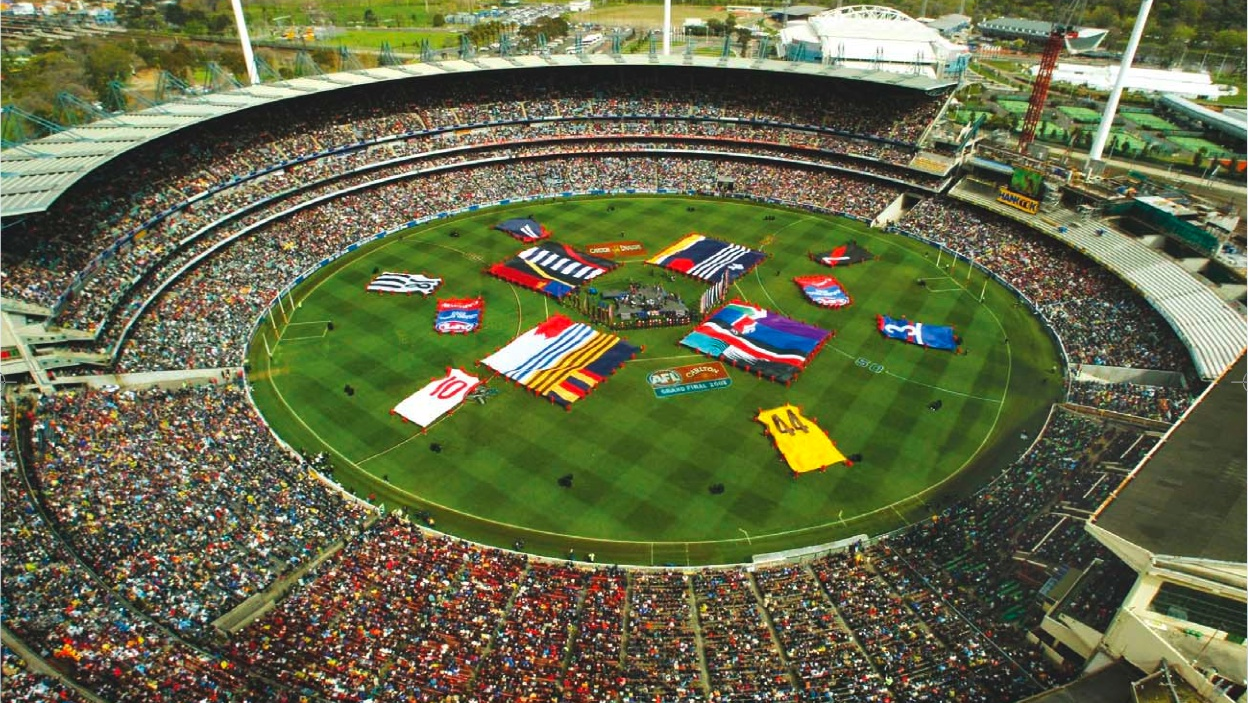 The Australian Football League (AFL) is the highest-level of competition for Australia rules football - also known as footy, Aussie rules, and AFL.
In Melbourne, the home of the sport, AFL is not just a game but also something of a religion and with 10 Victorian based teams there is a great certainty that a game will be held within the city each weekend of the season.

Within Melbourne there are two stadiums - the Melbourne Cricket Ground (MCG) and Docklands Stadium (currently known as Etihad Stadium due to sponsorship) and one stadium in Geelong - an hour from the city on the Great Ocean Road - called Kardinia Park.

But that still begs the question, which is the best place to watch football in Melbourne?

If you only have one chance to watch AFL in Melbourne I suggest you head to the Melbourne Cricket Ground (MCG), particularly during the finals season or Grand Final if possible (throughout September).
The stadium will swell up to 100,000 as 36 men take to the field and head into battle.
There is no better way to understand the game than to be amongst the fans as they cheer their team on (hopefully) to victory. If the game is good the atmosphere is almost electric and anticipation runs high. There are also a number of 'traditions' to take part in - drinking a cold beer amongst friends or 'the half time pie' (enjoying a meat pie during the half time break).

If you aren't keen on braving the crowds then most good bars in Melbourne will have the game on TV. One of my favourites is the Match Day Bar in Hilton on the Park - with a view of the MCG on the border of the city.


Click here for more informataflion about AFL.
Click here for information and tickets to all AFL games Australia wide.
Seasons run from April - September, with a pre-season cup held from late February or early March.