What is the best new restaurant in Melbourne?
Answers from Our Experts (1)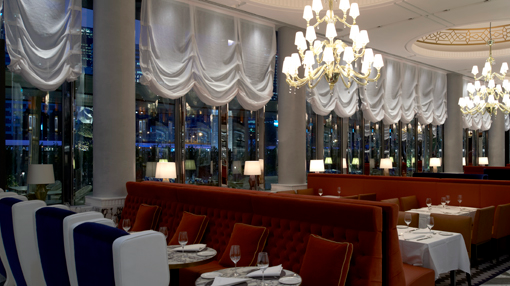 Crown Melbourne
Melbourne is renowned for its world-class food – the strong influence from various cultures over the decades comes through in its offering of restaurants – every taste bud has a dish waiting, every fancy and whim can be met by simply wandering into a door off a cobblestoned street.

In Melbourne, it seems like there's a new restaurant opening up every third day – oh wait, that's because there actually is.

In such a foodie obsessed city like Melbourne, it's hard pinpointing only one new restaurant but I have to, so I'm going to say: Rosetta, located at the Crown Complex, Southbank.

Rosetta is a throwback to European glamour and grandeur – one step inside Neil Perry's third Crown restaurant and you can just feel the opulence dripping off you. Boasting a mainly Italian menu, this is not your usual pizza and pasta fare. Well, you can get pasta if you'd like (you can choose one of 16 freshly made types, or more, depending on your appetite). Neil Perry's insistence on fresh, seasonal produce ensures a menu that is ever changing and never boring.

Rosetta honors the various regions of Italy, by offering a menu with influences from North to South. From entrée to dessert, you will not be disappointed.

Rosetta is more than a restaurant, it's an experience.