What is the weather like right now in Melbourne?
Answers from Our Experts (1)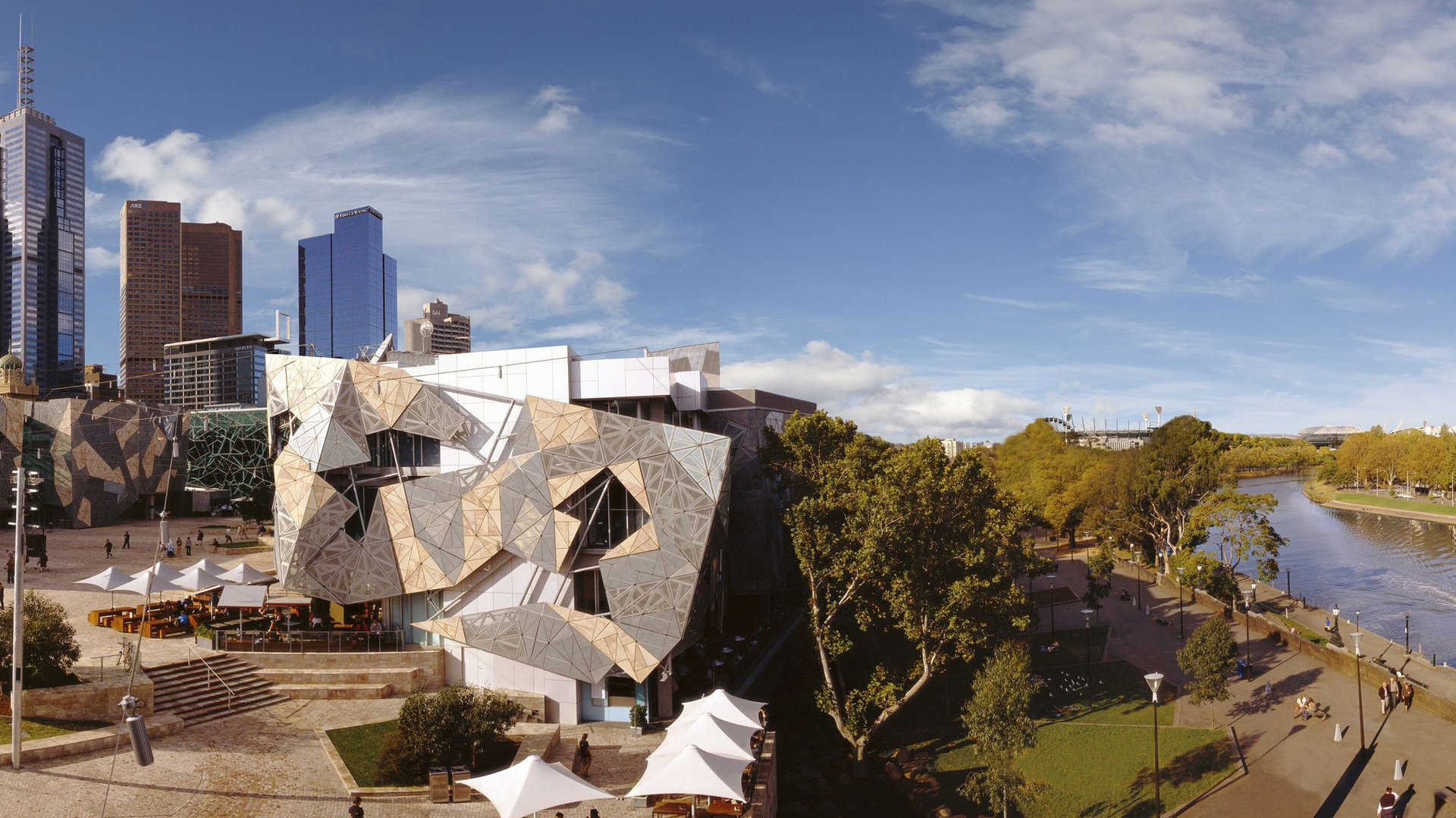 Australia.com
Melbourne is currently a few weeks off the start of autumn (fall) but you wouldn't know it – it's hot, hot, hot day and night, with no sign of the summer season slowing down. We typically experience very warm summers and this summer has been no different.

With temperatures exceeding 35 degrees Celsius (95 degrees Fahrenheit) daily, this February is looking to be the hottest on record in 28 years. The past few weeks have been incredibly warm, with mainly pleasant evenings. The occasional night won't see temperatures drop below 25 degrees Celsius (77 degrees Fahrenheit) – which makes for the perfect weather to enjoy Melbourne's many outdoor activities.

Known for having quite cool, chilly and wet winters, with temperate autumns and springs, summer is always warm in Melbourne – often dry and sometimes humid.

If you're planning a trip to Melbourne right now, pack lots of cool, light clothing, be sure to remember sun protection to shield yourself from our extreme UV rays and stay hydrated. And here's some ideas on enjoying summer's last hurrah in Melbourne.