What are quirky local customs in Miami?
Answers from Our Experts (1)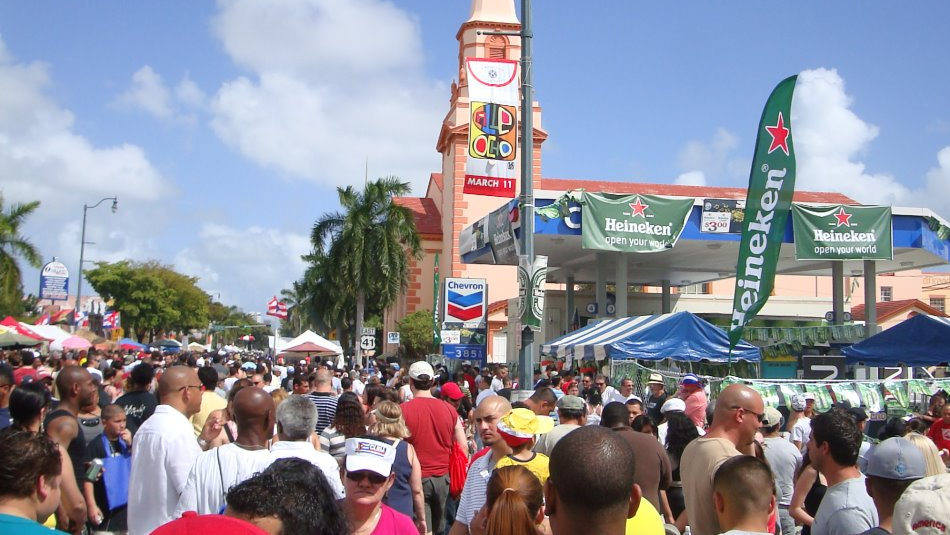 While not necessarily all quirky, Miami does have a few local customs worth mentioning. Between the celebratory festivals that take place throughout the year and the crazy driving, there's plenty of local traditions worth mentioning.

Art Deco Weekend in Miami Beach takes place in January and is a festival that celebrates the historic Art Deco era with lots of food and entertainment, all on South Beach's very own landmark, Ocean Drive.

Every year, Little Havana has its free Calle Ocho Street Festival, where communities from all over come together and show off their heritage with authentic food, cigar rolling, live music, and lots of salsa dancing.

Miami is also known for adding gratuity on bills instead of having the patron do it himself. This happens especially when dining on the beach. Visitors will also notice that many times there is a " beach tax" added onto the bill as well. Each area in Miami varies in regards to gratuity and taxes, but it's always a good idea to look over the bill carefully so you don't end up paying more than you owe.

The driving here in Miami is also one of a kind. You'll find anything from cars zipping through lanes, to ones going way less than the speed limit. And be on the look out for turn signals not being used when they should be. It seems almost a tradition here that most drivers don't use their turn signals, but instead just push on the brakes and make a go for it.