What are some things to know before visiting Miami?
Answers from Our Experts (1)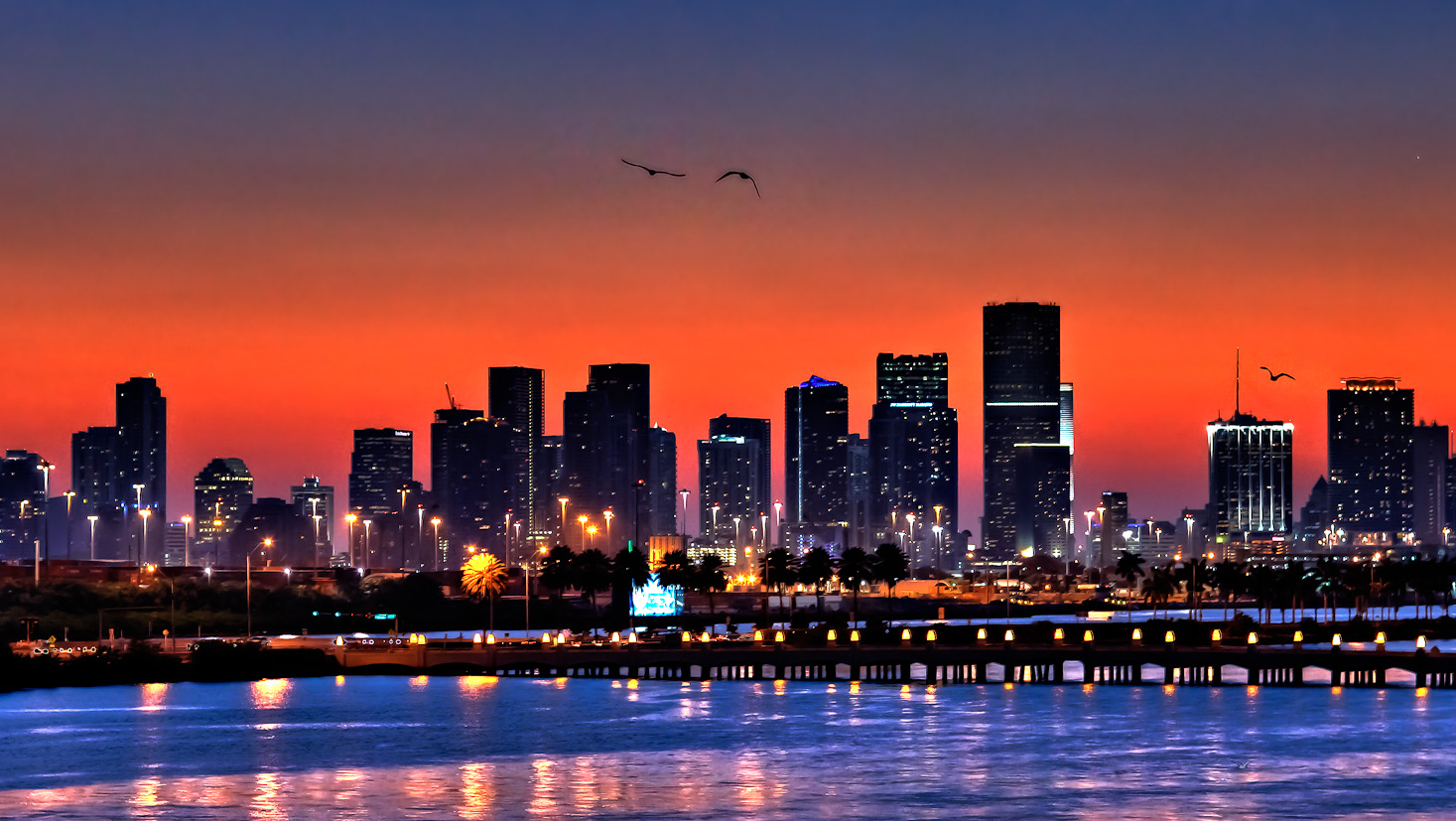 samdobrow.com

If you're planning to visit Miami, there are a few things to know before getting off the plane and into the Magic City. Miami is a very diverse, cultural city and you'll be sure to see that from all the different people that live and visit here. There is a very large Latin population so don't be surprised if you hear the Spanish language sometimes even more than you hear English -- depending on the area you are visiting.

The weather is also something to consider. While it's usually always warm and sunny, Miami is also a tropical climate which means there's lots of humidity and random rain showers. You might be walking around Lincoln Road on a sunny day and then the next minute clouds roll in and bring lots of heavy rain with it. The good thing is, the rain never usually lasts very long and the sun always tends to make its way back out, but it's always a good idea to carry an umbrella with you when you are planning to be outdoors.

Beauty and cosmetics takes a huge role here too. You'll not only see some beautiful people, but you'll also hear a lot about plastic surgery and cosmetic procedures. Miami really is all about the glitz and glam, and that really goes for the people here too.

Be prepared to do a little traveling. Miami is very spread out and has a lot to offer, so you'll need to do some traveling in the car to check out all the different neighborhoods this place has to offer, such as Wynwood, Coral Gables, Midtown, and of course South Beach.