What are the best boutique hotels in Miami?
Answers from Our Experts (1)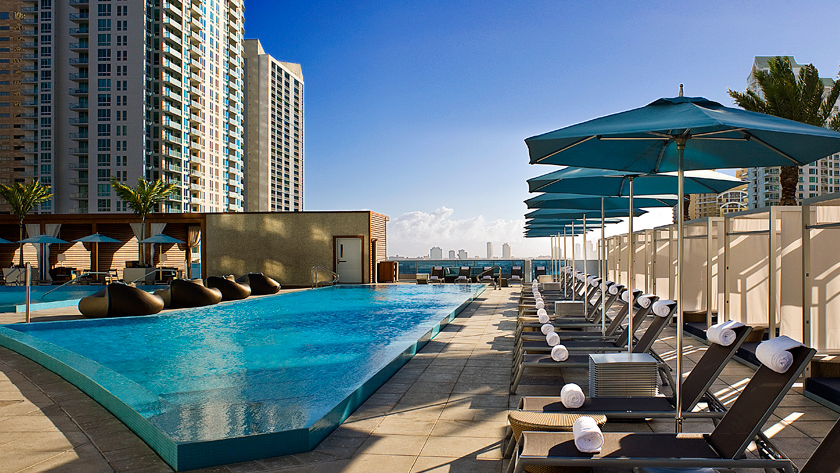 Epic Hotel


Miami is known to have some truly beautiful and unique boutique hotels. While it's difficult to point out each and every one, here are a few of the best boutique hotels that this city has to offer.

Hotel Astor South Beach
Located right in the middle of Miami Beach, this historic Art Deco boutique hotel has been around for years and still continues to be one of the leading hotspots in its area today. It's simple yet elegant design provides a touch of modern luxury in a classic retreat, while offering its guests essential accommodations and amenities.

The Anglers Resort
Priding itself on giving its guests a timeless old Florida style venue but with the liveness of South Beach, this charming boutique hotel shows off stylish sophistication in the heart of it all. Guests have the option to choose from staying in a luxury suite or a lavish villa with pool views, spiral staircases, and private patios with jacuzzis.

Epic Hotel
Located Downtown, this fancy boutique hotel sits right on the Miami River and Biscayne Bay, providing ample water views inside an elite setting. Everything from the dining to the spa is high-end and gives guests state-of-the-art accommodations that will surely live up to even the highest of expectations.

Hotel St. Michel
A historical staple that sits pretty in the lush shady streets of Coral Gables, this hotel hosts its guests in a very classic space with handmade original furniture pieces to give it that legendary luster. A truly relaxing sanctuary with fantastic architectural heritage and proper accommodations, this is a hotel that is great for anyone looking for a proper get away in South Florida.