What are the best day trips near Miami?
Answers from Our Experts (2)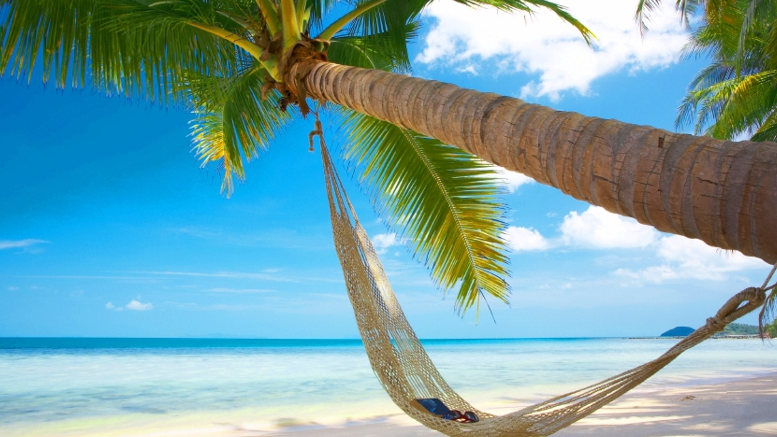 Miami has tons to offer, but while you're visiting here, there are also some great day trips near the city to check out too. When you want to get out of the heart of it all, there are plenty of easy trips to take that aren't too out of the way.

If adventure and wildlife is what you're looking for, then the Everglades National Park in Homestead is something to see. Roughly about an hour or so outside of Miami, you'll encounter alligators lounging around the swamp while coasting in an air boat ride. Then, you'll have to try the infamous delicacies: fried gater bites.

Heading to the Florida Keys is also a relatively easy trip, which takes roughly 3 hours or so, depending on which area you want to visit. Walk around and take in the sites, while removing yourself from the bustle of the city and into the relaxed atmosphere the Keys are known for.

The Bahamas are also very close to Miami, and relatively inexpensive to get to. You can find a cheap cruise of less than $200 that will ship you out to island for the day, or you can try the Ferry Bahamas that'll take you directly to the island in just a few hours when leaving from Fort Lauderdale.
With plenty of amazing places to see in and around South Florida, while you are in Miami, take a advantage of one of the many great close by attractions just a quick hop, skip away from the city.

Everglades National Park
The adventurous can take a walk on the wild side at the famous Everglades National Park, the largest tropical wilderness in the U.S. The 1.5 million-acre area, home to numerous rare and endangered species, is located about an hour outside of Miami. You can tour by car, canoe, kayak, bike, or tram. Or, take an airboat ride in the swampy and catch a glimpse of alligators. Be sure to sink your teeth into a plate of the area's signature fried gator bites and burgers.

The Bahamas
A Caribbean island adventure awaits in close by Bahamas. Take a cruise to the tropical paradise. The Balearia Bahamas Express also offers one-day trips to Freeport and Nassau, departing from Port Everglades. You can rent a scooter, take a bike tour, or a Jeep tour to see the sites, or soak in some rays on a quiet, secluded beach.

The Florida Keys
To escape the hustle and bustle of the city and the crowded beaches, take a visit to the Florida Keys, which is about a 3- or 4-hour drive, depending on where you stop on the 113-mile-long chain of 45 islands. Relax in this beautiful, laid-back locale—with a margarita in hand.

Biscayne National Park
Nature lovers will enjoy Biscayne National Park, a one-of-a-kind 300-square-mile park where you will find the world's third-largest reef and mangrove forests. You can explore by foot, canoe, or take a glass-bottom boat tour for some of the best-reef viewing and snorkeling in the U.S.

Theme Parks in Orlando
Kids, and kids at heart, will not be able to resist taking a trip to the Magic Kingdom or one of the other theme parks in the area, such as Epcot, Animal Kingdom, and Hollywood Studios. Disney World is about a four-drive away and you can the most of your day (or two) with a park-hopper ticket to see all of the parks. Also nearby are Universal Orlando, Islands of Adventure, Sea World, and waterparks, as well as great shopping and nightlife in the Downtown Disney area.

Space Coast
For a fun, educational trip, check out the Space Coast, about a 4-hour drive from Miami. The Kennedy Space Center is the biggest and main attraction. There is also a federally-protected wildlife refuge. Along the coast, you can find some of the area's best turtle watching. Also nearby, you can catch great waves at Cocoa Beach.