What are the best family hotels in Miami?
Answers from Our Experts (1)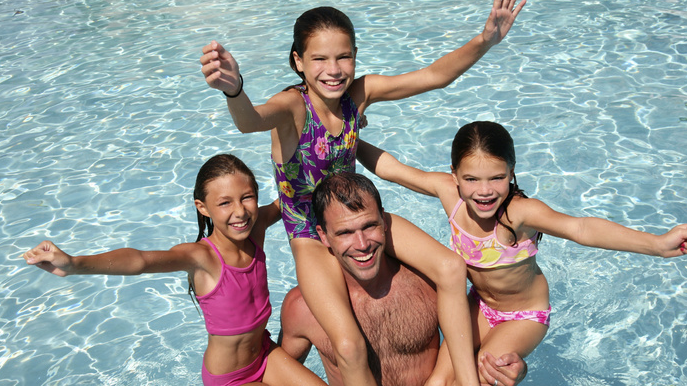 Looking for a place to stay with the family in Miami? If you're planning a trip this season to the Magic City and plan to bring the entire family, you want to make sure you find a place for a decent price with family activities, and is also close to all the location attractions. Here are some of the best family friendly hotels that will make your Miami stay a memorable one.

Holiday Inn Express Miami Springs
Not only are you close to the Miami International Airport when you stay at the Holiday Inn Express, but you'll also be close to some great family attractions too, such as the very popular Jungle Island.There is also a 24-hour shuttle service to conveniently get you to the airport, along with a free hot breakfast bar every morning. The service and accommodations are always up to par without the expectation of super high prices.

Trump International Beach Resort
Located right along the sandy beaches in Sunny Isles, the Trump International Beach Resort offers luxury services but with kids in mind. They offer an exclusive Kids Club that is free for its guests, along with extra large rooms that are specifically suitable for families, and a shallow area at the pool that is perfect for the young beginner swimmers.

Loews Miami Beach Hotel
For those braving the South Beach craziness with the family, the Loews Miami Beach Hotel is the perfect stay. Noted as one of the first family friendly hotels to ever hit the beach, this hotel offers so many amazing kids attractions such as tours, camp, video game competitions, and a "shallow, free-form pool." There's also plenty of water sports for the whole family and the Dive-in Movies in the pool to take part in.