What are the best vegetarian restaurants in Miami?
Answers from Our Experts (1)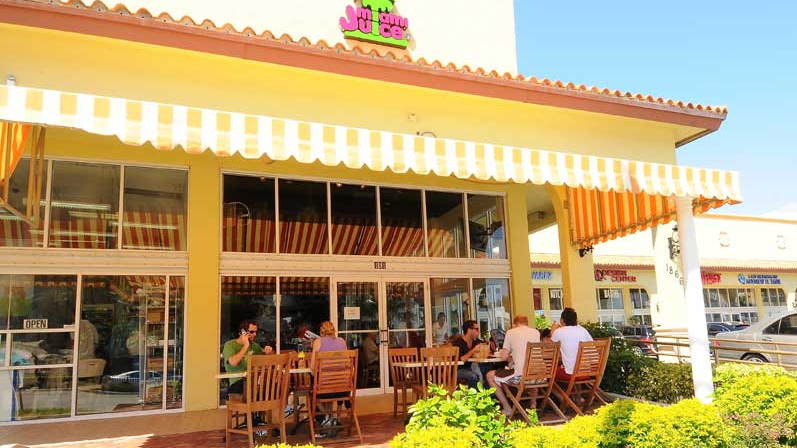 Miami has plenty of food venues to offer. Whether you're craving a juicy burger, or you want some decent Italian, this city has an array of choices. However, if you're looking for something healthier, you might not necessarily know where to go in a city full of food. To get you started, here are some of the best vegetarian restaurants to check out.

Miami Juice
This small organic eatery sitting in Sunny Isles, offers solid, healthy food including fruit salads, organic juices, and topnotch tuna salads, along with also providing a place to buy fresh produce inside their small market.

Here Comes the Sun
Healthy vegan food is what makes up this North Miami staple, where you'll find incredible menu items such as fresh garden salads, veggie burgers, and tofu dishes with basmati rice.

Metro Organic Bistro
You'll find this spot right alongside Biscayne Boulevard, where it offers tasty tuna tartare, grilled sweetbreads, and an avocado crab salad worth salivating over, all inside their cozy modern space, known as the first organic fine dining venue in the area.