What are the five best things to do with kids in Miami?
Answers from Our Experts (1)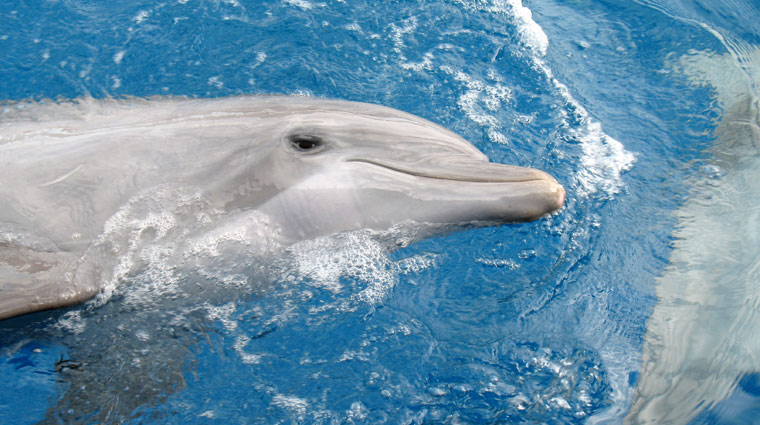 ©iStock/slowfish
Miami, though known as an international party city, has a lot to offer in the way of kids. What could be more enticing than south Floridian animals and the Everglades? Miami Metrozoo, Parrot Jungle and Seaquarium are all located in Miami, and are must-see destinations for kids and animal lovers alike. Check out Miami Children's Museum and Miami Museum of Science for excellent interactive exhibits.

1. After a long-overdue expansion, most of the exhibits at Metrozoo are now surrounded by moats instead of high fences, so you have a clear view of the animals. The grounds are expansive and you and your kids can stroll through nearly 300 acres of park, much of it paved with sidewalks that make it easy to push a stroller (you can rent special animal strollers at the gate). Nearly 800 animals live in the park, including rare white Bengal tigers in an exhibit that features a replica of an ancient Cambodian temple. There's a children's petting zoo and an observation deck that overlooks the African Lobe.

2. Newly relocated to Watson Island in Biscayne Bay, Parrot Jungle populates its 18.6-acre spread with 3,000 exotic animals, including orangutans, reptiles and birds. The park's highlight, a 20-minute winged wonders show, presents scores of parrots, cockatoos and macaws trained to astonish by roller skating, among other antics. Make sure to check out the rare albino alligator.

3. Miami Children's Museum has come a long way from 1985 when it was a 2,000- square-feet museum located in a shopping mall in West Kendall. Today, the 56,500-square-foot facility offers 14 galleries, a parent and teacher resource center, 200-seat auditorium and the list goes on and on. Dedicated to all things kids, this educational institution has a handful of awe-inspiring permanent exhibits such as the castle of dreams where kids can climb through sandcastles and learn about sand from all over the world.

4. Ever since the 1960s, when the television show Flipper was filmed here, the Miami Seaquarium has been one of the city's top tourist draws. Located on the Biscayne Bay shore, Miami Seaquarium presents crowd-pleasing dolphin and killer whale shows daily, while sea lions perform under a geodesic dome built by architectural whiz Buckminster Fuller. You'll also find sharks, tropical fish, crocodiles and manatees featured in exhibits.

5. From interactive exhibits to displays on south Florida's earliest human residents, the Miami Museum of Science brings history, ecology and scientific research to life. The museum's newest feature, created in cooperation with the Smithsonian, offers an adventurous approach to history and includes never-before-seen artifacts. As your family moves through the 3,200-square-foot exhibit, they join an expedition, retracing archaeologists' steps as they journeyed through jungles and unearthed Mayan ruins throughout the Americas.