What is Miami's cultural scene like?
Answers from Our Experts (1)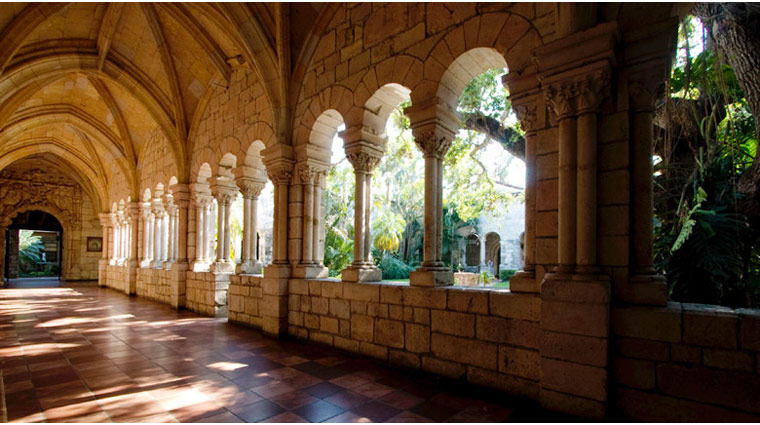 ©iStock/lorihutchek
When it comes to what to see in Miami, many people think of only two things: sand and the sea. But there's a lot more to offer in this sunny southern city than beaches and swimming. With oodles of history, culture, arts and fashion around town, you'll be spending more time off the sand than you might think. Stroll the Art Deco district and learn how this magic city developed such a unique architectural style. Escape the midday sun and visit the Miami Art Museum to see a fine collection of contemporary works by local artists. Or head back in time to St. Bernard de Clairvaux Church, an ancient Spanish monastery dating back to the 12th century.

And if you're looking to learn about the disctin Cuban culture that thrives here, just south of downtown to Southwest Eighth Street, also known as "Calle Ocho," where you'll find the epicenter of Cuban exile culture in Miami. This area is known as Little Havana. A flood of islanders seeking refuge from ruler Fidel Castro in the 1960s settled here, painting it in tropical colors and opening cafés and nightclubs. Over time, many of the original inhabitants have moved out of the neighborhood to be replaced by later waves of Latin immigrants. But Little Havana is still a lively nightlife destination for authentic Cuban food, music, hand-rolled cigars and intense games of dominoes. Whatever your interest or curiosity, you're sure to find something to quell it.