What is the best new restaurant in Miami?
Answers from Our Experts (1)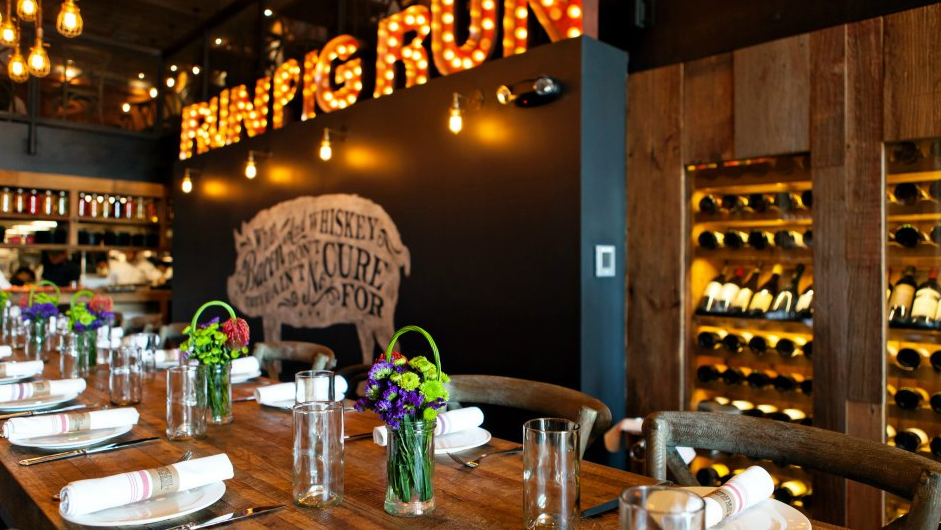 There are always new spots opening in Miami and some of them last, while others fade in the dust. Right now there are a few amazing new restaurants that opened, making it a little tough to decide on the "best" new one, but there is a particular spot that comes to mind in Coral Gables.

Swine Southern Table & Bar has to be one of the best new restaurants to open recently in Miami. Created by the 50 Eggs Inc. restaurant group that brought us Yardbird in South Beach, this new eatery prides itself on a hearty pork-infused menu along with carefully crafted cocktails, all in a comfortable yet rustic setting. While the food is ridiculously good, the entire vibe here also helps make this spot a winner. From its warm wood tones, loft-style floor plan, and lively chatter, this is definitely a gathering place for good comfort food in a charming atmosphere.